Here Is Why Crestone Is Being Called The Most Unusual Town In Colorado
Colorado is considered by some a "weird" state, maybe deservedly so, but some places still manage to be quirkier than others. While most of our towns have unique attractions and facets, one town, in particular, is being called the most unusual. The small, statutory town of Crestone, Colorado. Is Crestone, Colorado, weird? Let's take a look.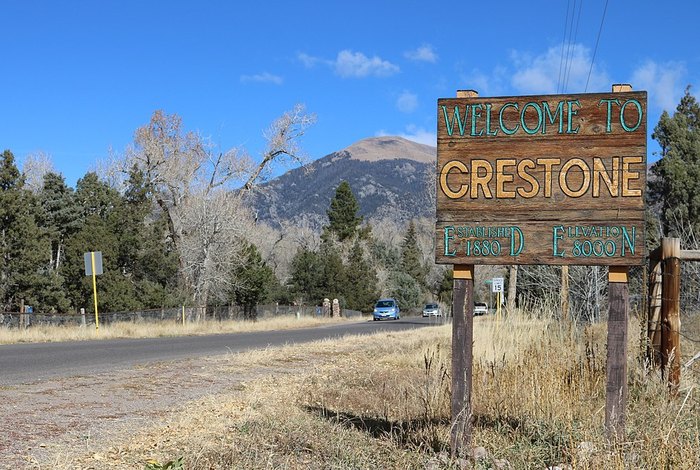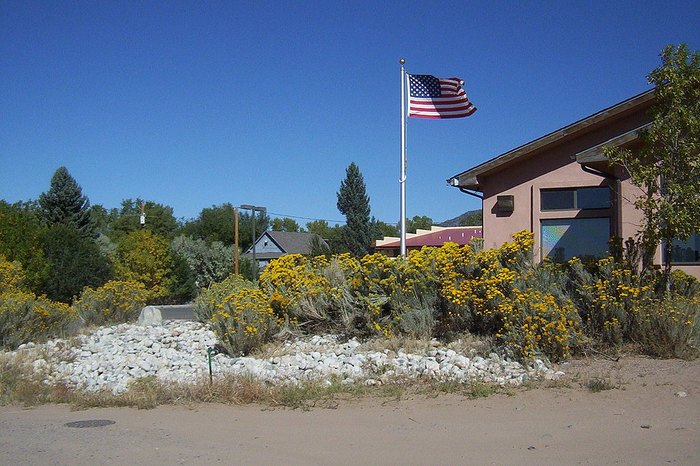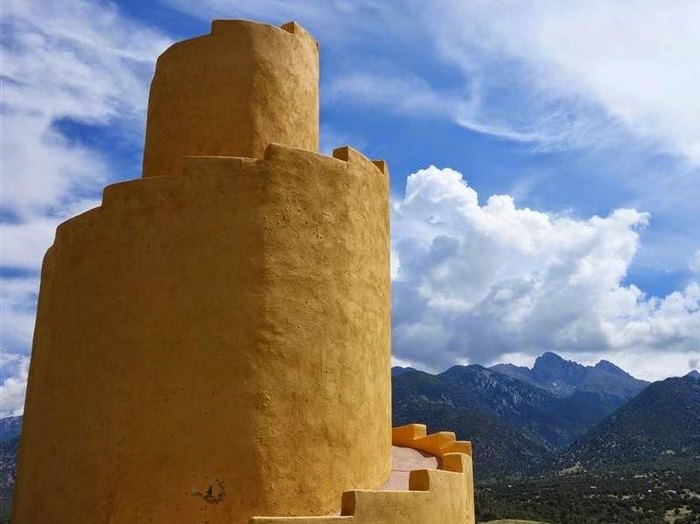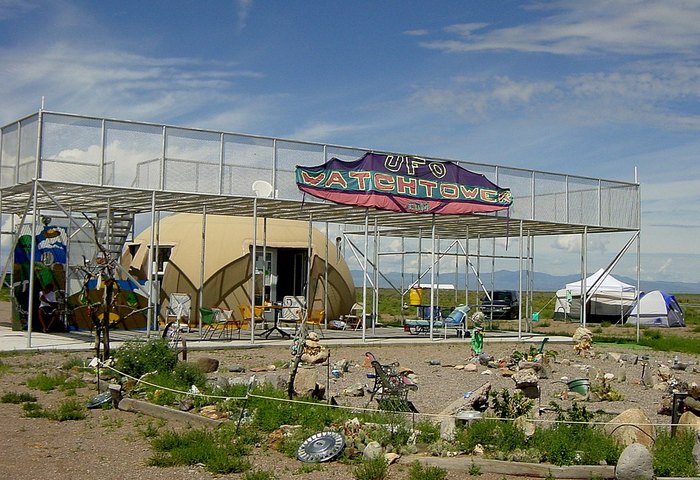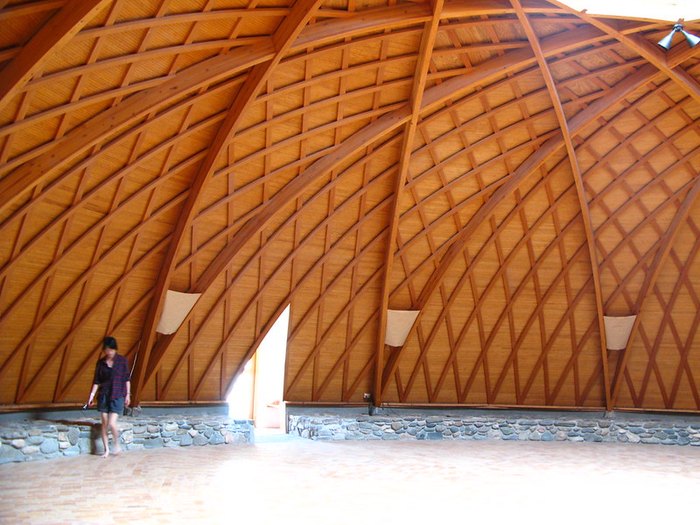 There are definitely some weird places in Colorado, Crestone may, or may not, top the list. To learn more about all there is to see and do around Crestone, check out this article, because you may be surprised to learn what this Colorado town is famous for. Then, feel free to visit the Crestone Ziggurat in Colorado for a unique experience with incredible views.
OnlyInYourState may earn compensation through affiliate links in this article.
Address: Crestone, CO 81143, USA
things to do in Crestone
December 28, 2022
What are the weirdest places in Colorado?
Every state has its own oddities, but Colorado has some doozies. From reptile parks to UFO lookouts, and even a washing machine museum, Colorado has some weird going on. Here are a few of the weirdest places in Colorado that deserve a mention:
Swetsville Zoo, Timnath, CO
Lee Maxwell Washing Machine Museum, Eaton, CO
Colorado Gators Reptile Park, Mosca, CO
Denver International Airport, Denver, CO
UFO Watchtower, Hooper, CO
Fifty-Two 80's, Denver, CO
Casa Bonita, Lakewood, CO
International Church of Cannabis, Denver, CO
Museum of Colorado Prisons, Cañon City, CO
Cano's Castle, Antonito, CO
Read more about these strange places in Colorado, and decide if you think they are weird or simply unique.
What is the hippie town in Colorado?
Nestled in the Rocky Mountains of Colorado lies a unique little town. Known as "the hippie town," Nederland is renowned for its relaxed mountain lifestyle and peculiarly eccentric residents. Spend a day wandering around this charmingly rustic little village and you're guaranteed to stumble upon curious sights such as its colorful "frozen dead guy", legendary Bigfoot sightings, and its "Carousel of Happiness". True to its bohemian roots, Nederland is home to an active art community and hosts some spectacular events like NedFest and concerts throughout the year. Some other hippie towns in Colorado worth a visit are:
Is Stoner Colorado a real town?
The town called Stoner Colorado is actually an unincorporated community in Montezuma County. It has a population of two. Frank McDonald is the self-proclaimed mayor of the town. Even though it isn't the biggest town in the state it is technically a real town with nine buildings and a little hunter's shack where an old woman by the name of Mary Jane lives. Yes really.