This Moonshine Tasting Room In Colorado Is One Hidden Speakeasy You'll Want To Tour
Sometimes, you just have one of those days (or weeks) that need to end with a refreshing drink to ease the stress. It's no secret that Colorado is home to some excellent local breweries, but they are certainly not the only delicious drinks being crafted in the Centennial State. In fact, we have some pretty stellar moonshine distilleries, including this one-of-a-kind tasting room that you will want to tour.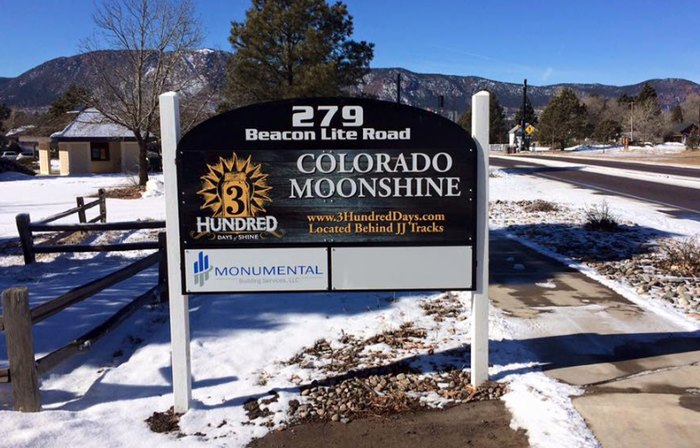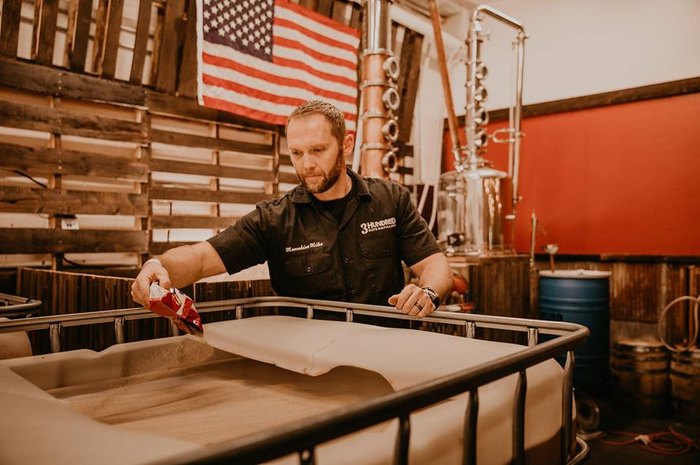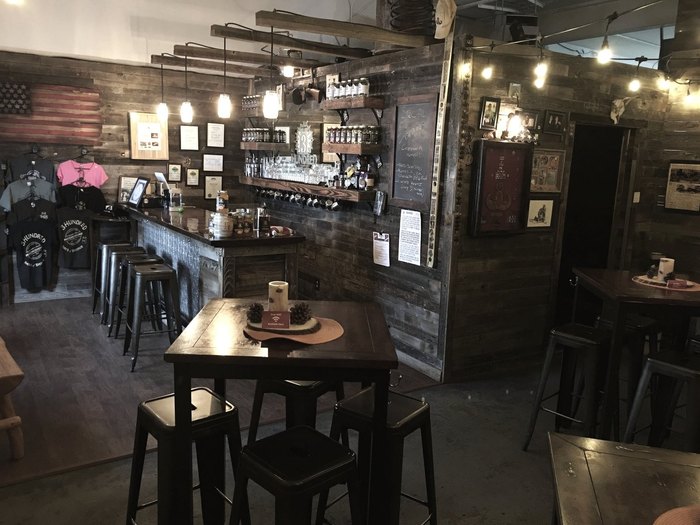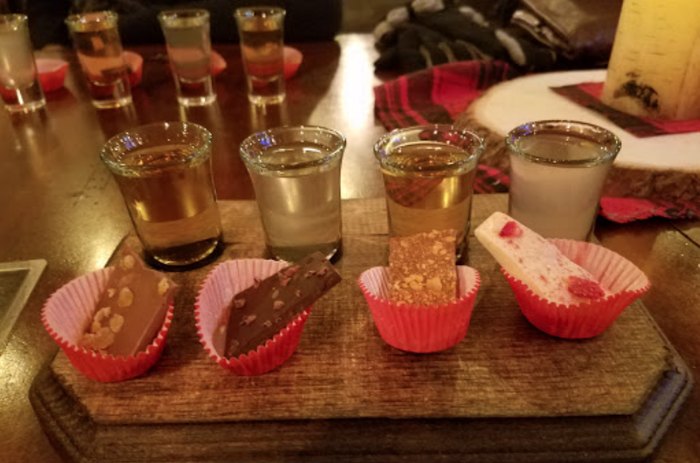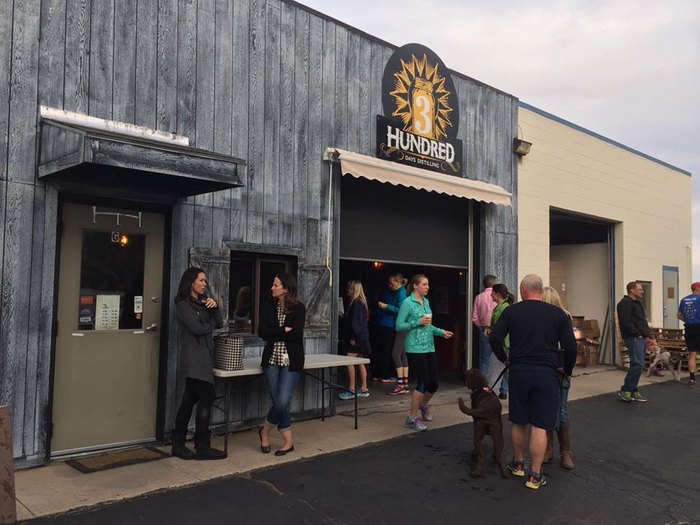 Have you had the opportunity to visit 3 Hundred Days of Shine? Which flavor is your favorite? Let us know in the comments! While you are in the area, make sure to also visit This One-Of-A-Kind Ocean Themed Restaurant And Bowling Alley In Colorado Is Insanely Fun.