You Can't Pass Up Playing With Millions Of Legos At This Epic Colorado Festival
Remember when you were a kid and spent all day, every day playing with Legos? Those were the days, weren't they? Fortunately, we don't have to classify these colorful, stackable bricks as mere memories, as there is an epic Lego festival coming to Colorado that is guaranteed to bring out the kid in you!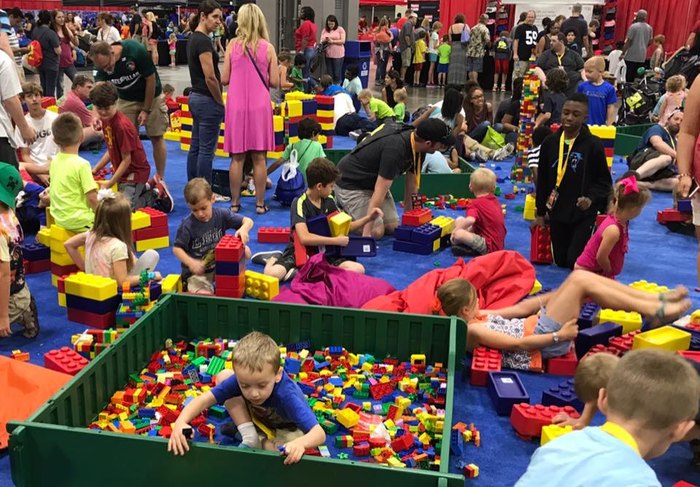 We'll see you there!
For even more Lego fun, check out An Adult Playground Made Of Legos Is Coming To Colorado And You Won't Want To Miss It.