Thousands Of Hummingbirds Are Headed Straight For Colorado This Fall
If you live in Colorado, you know that birds are not hard to come by, especially common breeds like robins, meadowlarks, and — depending on your whereabouts — hummingbirds. While hummingbirds are a local favorite, they can be hard to both attract and spot, which is why we always look forward to fall, when they begin their significant migration south in search of warmer temperatures: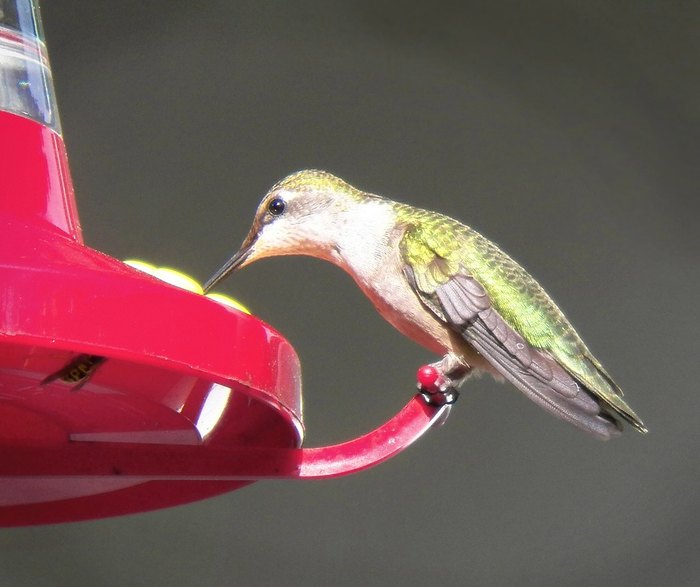 Do you need even more reason to look forward to the Colorado fall? Check out The Fall Foliage In Colorado Should Be Even More Beautiful This Year Thanks To Above-Average Moisture.