If You Feel Like Puttin' On The Ritz, Visit The Historic Rialto Theater In Colorado
It's official: The roarin' 20s are in full swing around the world, thanks to not only the fact that the year is 2020, but because much of the world looks the same as it did 100 years ago (a la pandemics, racial injustices, political tensions, etc.). If you want to get an even better look at how the world was in the 1920s, we invite you to put on the ritz at the historic Rialto Theater in Colorado: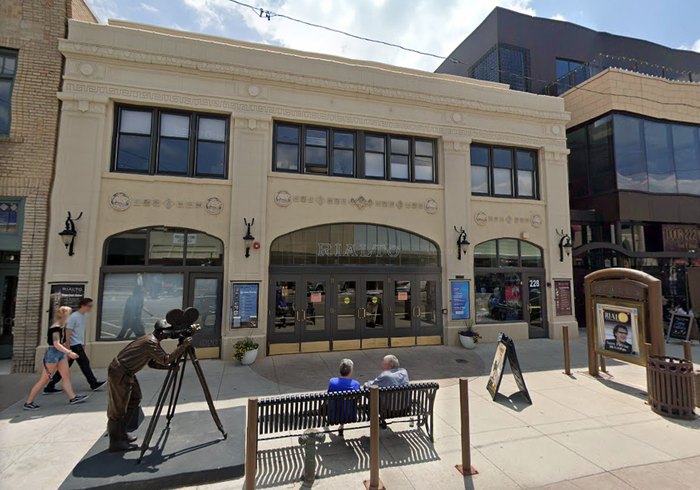 What is your favorite historical place in Colorado? Let us know in the comments or via our nomination form! For even more things to do around northern Colorado, click on The 3-Hour Road Trip Around The North Colorado Loop Tour Is A Glorious Spring Adventure In Colorado.
Address: 228 E 4th St, Loveland, CO 80537, USA