The Colorado Scenic Byway That Is The Definition Of A Hidden Gem
Anytime we discover (or re-discover) a must-drive Colorado road, we want to gas up the car, buckle our seatbelts, and hit the road… but not until we share said road with you, of course! If you love driving around the Centennial State and learning even more about our incredible history, you are going to want to take this Colorado scenic byway that is the definition of a hidden gem: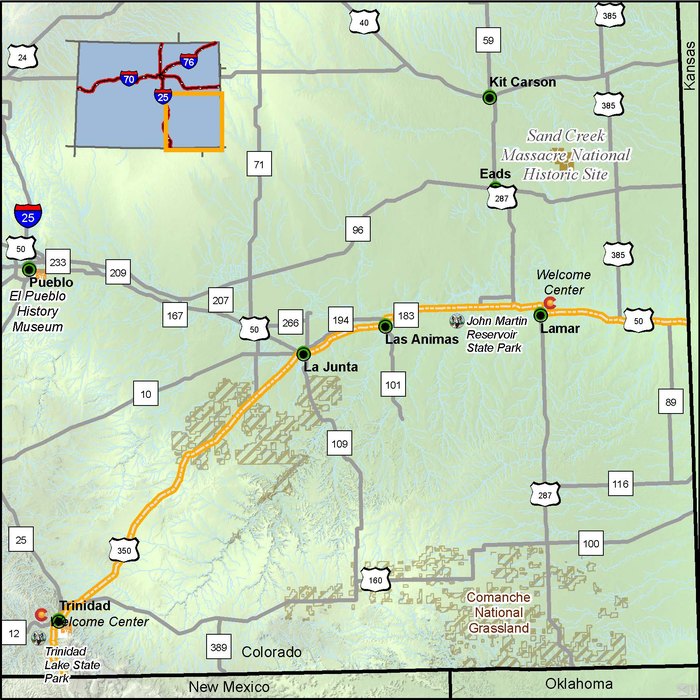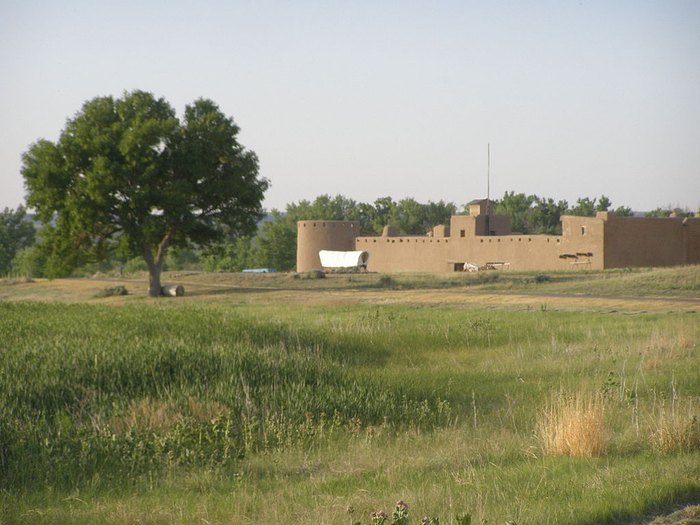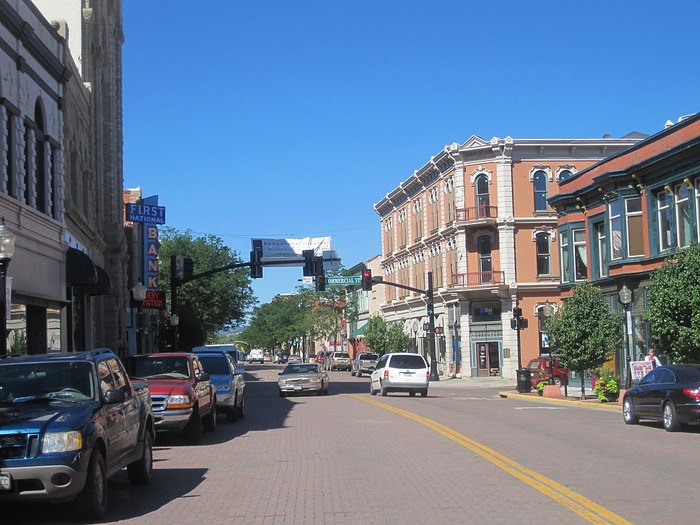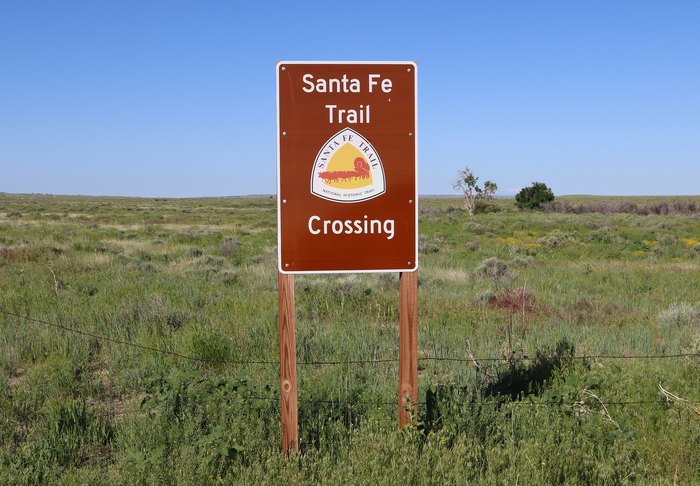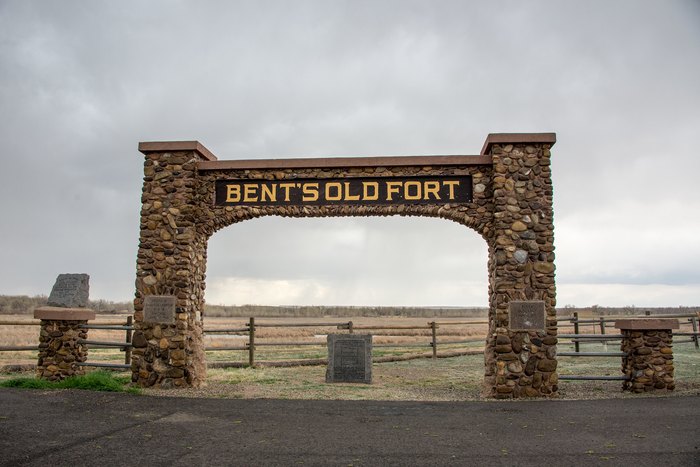 Have you traveled the Santa Fe Trail? Which spots were your favorite? We would love to hear about it in the comments! Since you will be in the La Junta area, you may also want to read This One Small Colorado Town Has More Outdoor Attractions Than Any Other Place In The State.