This Colorado Hotel Is Among The Most Haunted Places In The Nation
What most people think of haunted places, Halloween comes to mind, but why should we save all the spooky fun for just one month of the year?! Colorado has tons of "spirited" spots – and we're not talking about haunted houses filled with costumed zombies and jump scares. Whether or not you believe in ghosts, it's always fun to hear the eerie tales behind them. There's one iconic Colorado hotel that is spectacular… and said to be seriously haunted. In fact, it may just be one of the most haunted locations in the entire nation!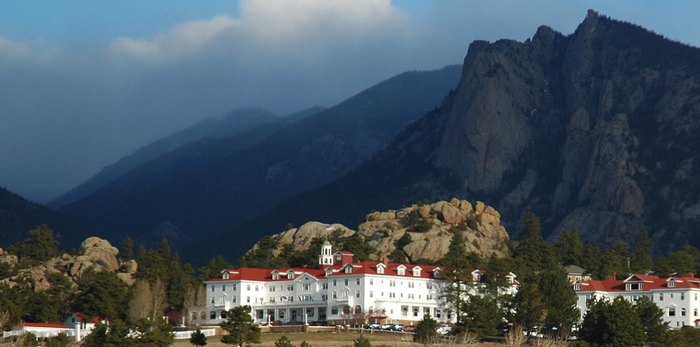 Have you visited The Stanley? Did you encounter any ghostly experiences while you were there? We'd love to hear your stories (and see ghost photos) in the comments below!
Now that we have visited the most haunted hotel in Colorado, check out: You Can Never Unsee The Horrors Of Colorado's Most Haunted House Once You Step Inside.