A Colorado Goat And Cheese Farm, Jumpin' Good Goat Dairy Farm Is Utterly Divine
While we can argue all day about politics, religion, and whether or not Costco should be able to enforce mask-wearing, there are two things that nearly everyone can agree on: goats are adorable, and cheese is delicious. Right? Since we all need a little happy in our lives right now (and because goats and cheese are literally the best), let's make plans to visit Colorado's utterly divine Jumpin' Good Goat Dairy Farm: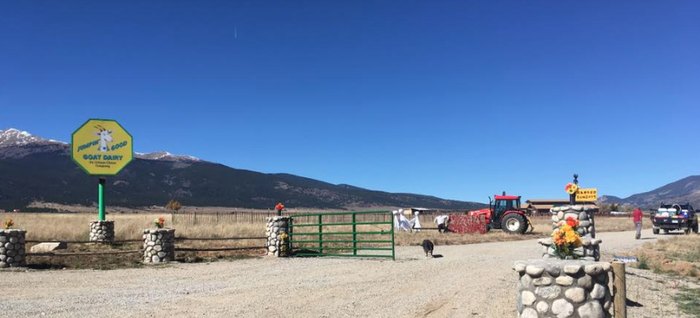 Do you have a favorite spot in Colorado that you would like to see featured on Only in Your State? Nominate it here! For even more to do in the Buena Vista area, click on Few People Know This Beautiful Natural Tunnel In Colorado Even Exists.
Address: 31700 US-24, Buena Vista, CO 81211, USA