This Enchanting Tulip Festival In Colorado Is All You Need For Spring
One sure way to tell that spring is here is when you see the tulips emerge. Are you ready to celebrate the season? Then you don't want to miss this upcoming festival.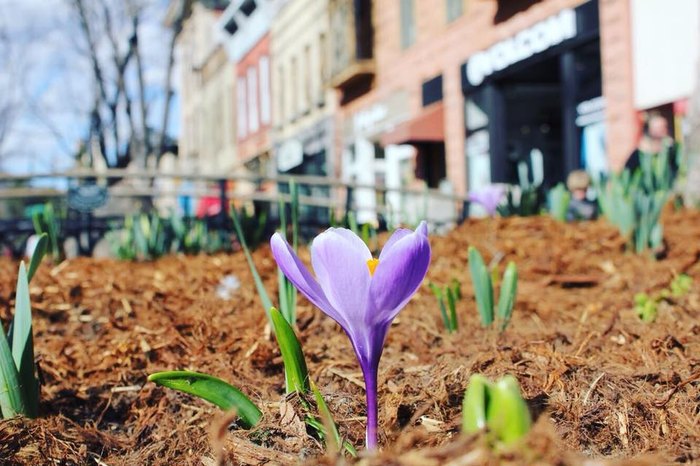 Have you participated in the Tulip Fairy & Elf Festival in past years? Tell us about it in the comments!
Another great way to celebrate the warmer weather is to visit this farmers market.