Posted in Denver
April 07, 2017
11 Vintage Photos Of Denver's Streets That Will Take You Back In Time
If you have ever driven on any of the streets in Denver proper, you have probably noticed that they are pretty narrow, right? Obviously, today's side streets are laid out essentially the same way as their original plans, but despite the size of the roads themselves, the homes, businesses, and parks surrounding them have completely changed, as shown by these 11 vintage photos of Denver: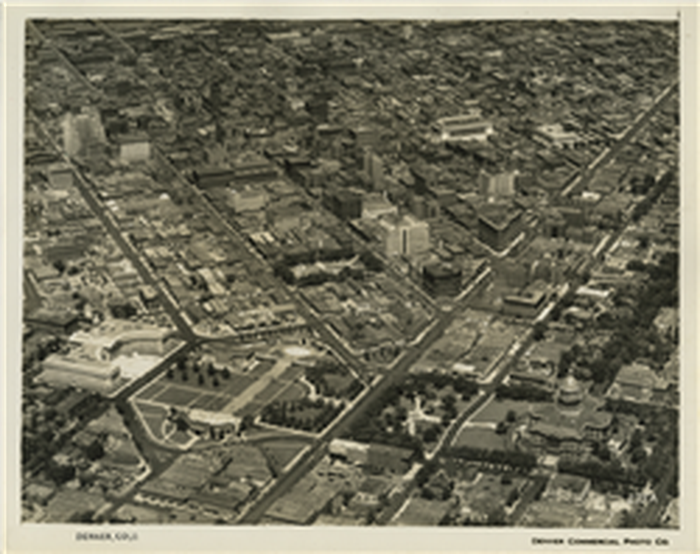 For even more Denver history, click on This Is What Denver Looked Like 100 Years Ago…It May Surprise You.
OnlyInYourState may earn compensation through affiliate links in this article.