Posted in Denver
February 27, 2018
These 6 Tiny Towns Near Denver Are Picture Perfect During The Winter
As Denver residents, we don't have to travel far to experience an escape into a variety of winter wonderlands that surround us during the snowy season. If being transported into a postcard-worthy setting this winter sounds appealing to you, grab your camera and make your way to one of these 6 tiny towns listed below that will amaze you with their jaw-dropping beauty, especially when covered in glistening snow.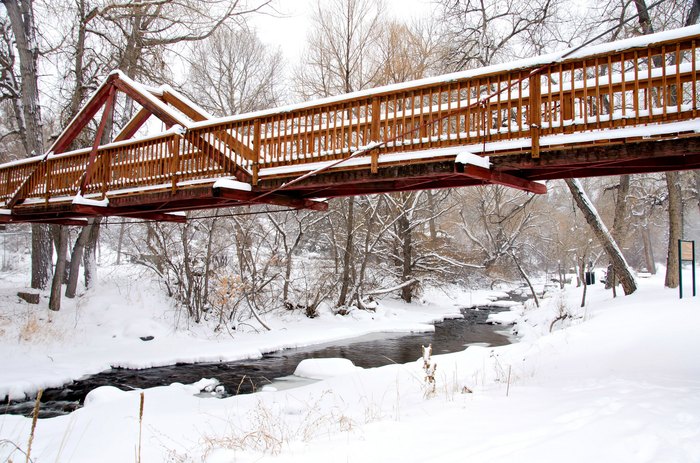 What small towns near Denver do you think are particularly beautiful in the snowy months? We'd love to hear your thoughts in the comments section below.
The Mile High City isn't to shabby itself when covered in snow. These 10 Gorgeous Winter Photos Prove That Denver Is One Of The Most Beautiful Cities In The World.
OnlyInYourState may earn compensation through affiliate links in this article.