Posted in Denver
February 02, 2018
The Tiny Town Near Denver That's So Much More Than A Speed Trap
Next time you're zooming past the quaint little town of Empire on your way up to Winter Park to hit the slopes, you may want to go ahead and hit the brakes. You might be wondering why you would ever need to slow down for such a "dot on the map." Well, first of all, this tiny town is known as a speed trap, so taking it slow will definitely help you avoid getting a ticket. But, even more importantly, you'll want to stop and enjoy the rich history and interesting attractions this charming town has to offer.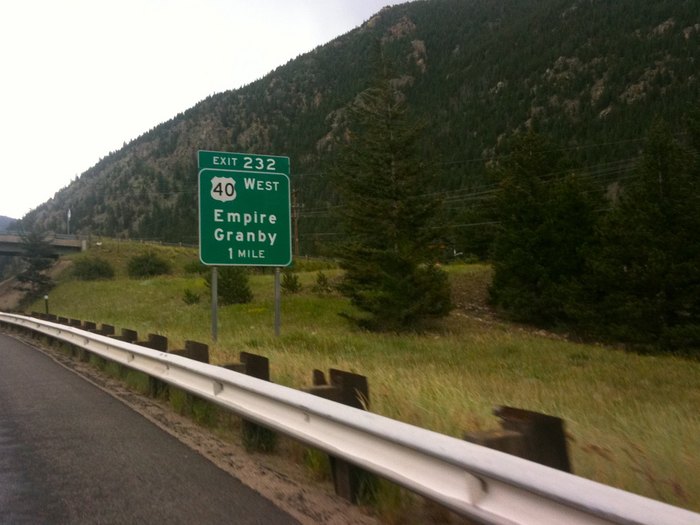 Who knew there was so much to do and see in this tiny town along your way? No matter what you do in Empire, after exploring this tiny town, you will definitely look at it as more than simply a "speed trap," but also a wonderful place to stop and visit.
If you've ever stopped in Empire, we'd love to hear about your favorite spots. Please share in the comments below.
If you're in search of beautiful Colorado towns to visit this winter, check out these 7 Enchanting Towns Around Denver That Feel Like You've Fallen Into A Snow Globe.