Posted in Denver
February 29, 2020
You'll Love A Trip To This Tiki-Themed Restaurant Hiding In Denver
Sometimes, no matter how much we would like to go on a tropical getaway, due to lack of time or money it's simply not feasible. The good news is, here in the Mile High City you can park your car on Broadway and walk into this Tiki-themed restaurant and truly feel like you've escaped to the beach.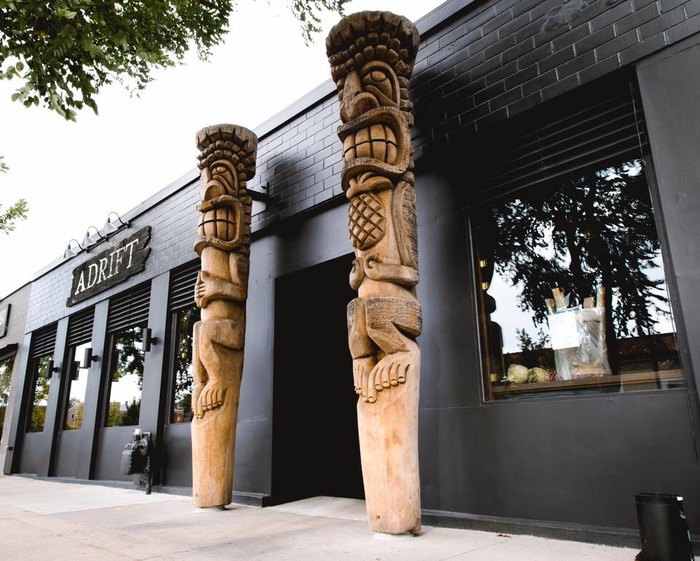 Check out more details at Adrift Tiki Bar's website.
Have you had the chance to get away from it all at Adrift? We'd love to hear about your experience in the comment section below.
Now that it's spring, you may be looking for more opportunities to dine outside. Try These 15 Denver Restaurants For A Magical Outdoor Dining Experience.
Address: 218 S. Broadway in Denver, CO 80209