Posted in Denver
January 19, 2017
9 Strange Food Combinations Only People In Denver Will Love
Every region has that one iconic dish that the locals just can't get enough of… In New Orleans, it's a hot bowl of gumbo, while those in Montgomery (Alabama) can't get enough fried green tomatoes, and Charlestonians devour those shrimp and grits. Needless to say, Denver also has its fair share of iconic (and sometimes downright strange) foods, which include: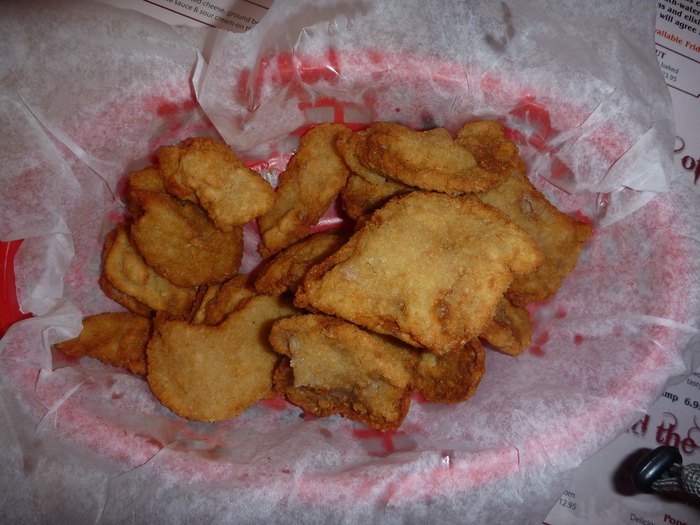 For even iconic dishes, click on Everyone In Colorado Absolutely Loves These 11 Foods And Drinks!
OnlyInYourState may earn compensation through affiliate links in this article.