Posted in Denver
February 12, 2017
8 Retro Places In Denver That Will Take You Back In Time
Do you long for a simpler time when restaurants were adorned in chrome, nightclubs blasted disco, and skating in short shorts was the norm? Long no more, as Denver is home to these 8 rad and retro places that are guaranteed to transport you back in time: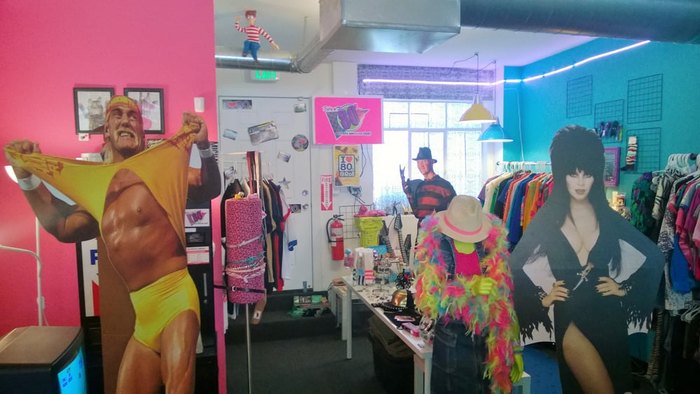 For even more must-see Denver, click on Everyone Should Explore These 10 Stunning Places Around Denver At Least Once!
OnlyInYourState may earn compensation through affiliate links in this article.