Posted in Denver
October 14, 2016
12 Things You Have To Do Before You're An Official Denverite
There are plenty of transplants in our fair city, but all you have to do to become an official Denverite is to brave these tried and true rights of passage. From bucking broncos to smothered burritos, here are 12 feats you must accomplish before anyone will consider you a local. Conquer them all, and you're in the Mile High Club.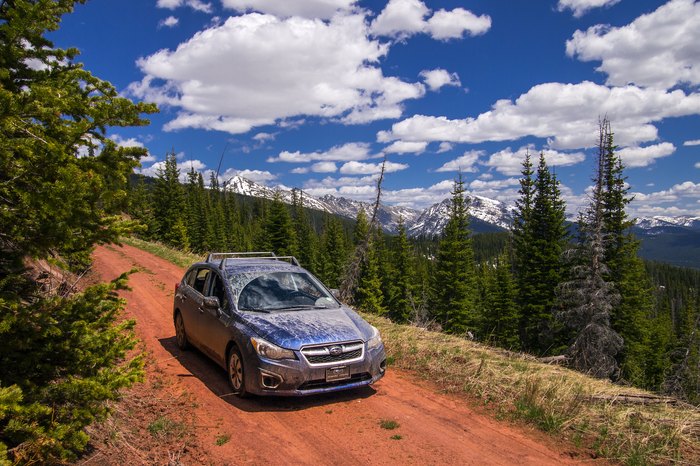 Now for a blast from the past, here are 13 Things You'll Remember If You Grew Up In the 80s In Denver.
OnlyInYourState may earn compensation through affiliate links in this article.