Posted in Denver
January 30, 2023
This Natural Wonders Road Trip Will Show You Denver Like You've Never Seen It Before
Colorado has no shortage of natural beauty and definitely has some truly spectacular (and memorable!) natural wonders to its name. Fortunately, for those living in the city, some of Colorado's most beautiful country is in and around Denver. This natural wonders road trip in Denver features three national forests, multiple "14-ers," caves, waterfalls, lakes, and more…all in or a stone's throw away from Colorado's capital city! You'll start and end in the capital, and along the way, you'll be reminded why you're so in love with Colorado.
Start planning your adventure using this Google map.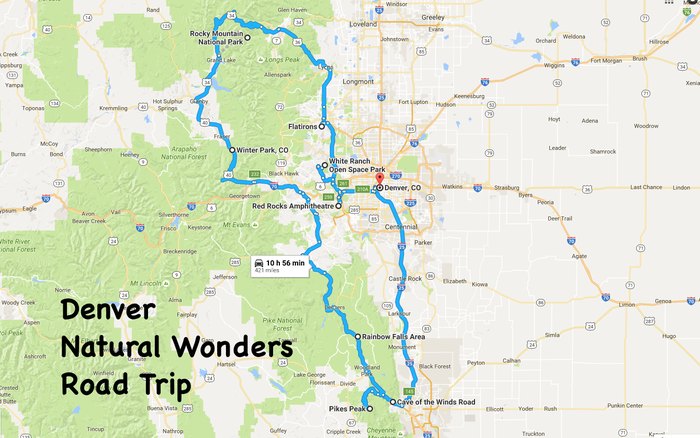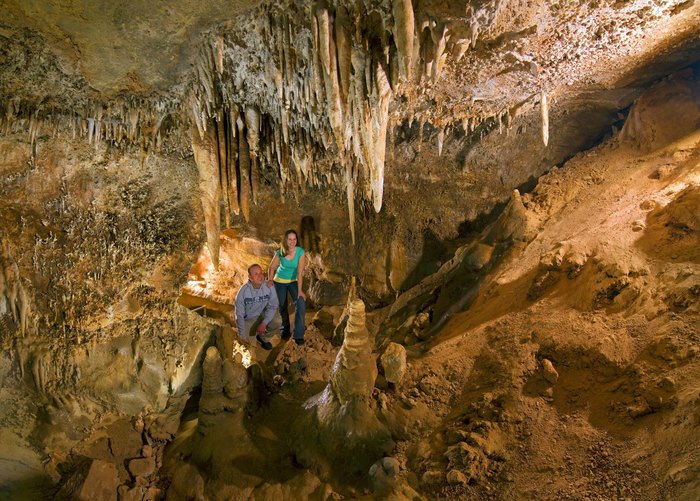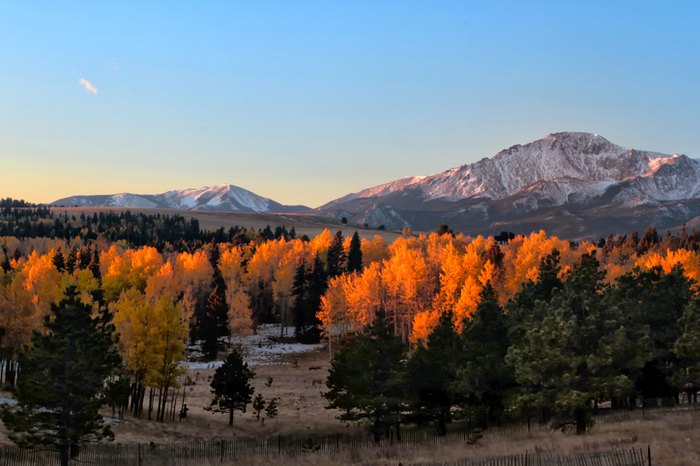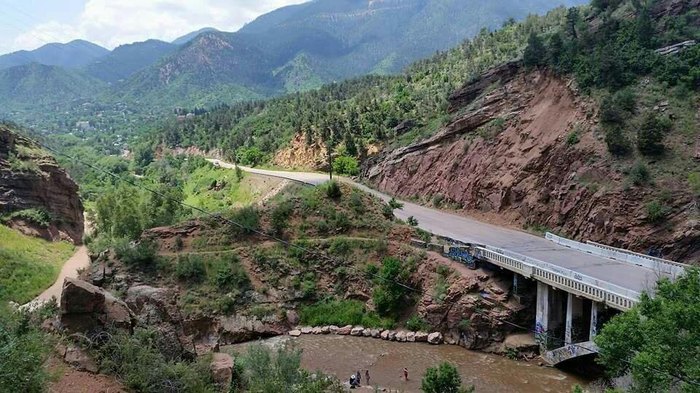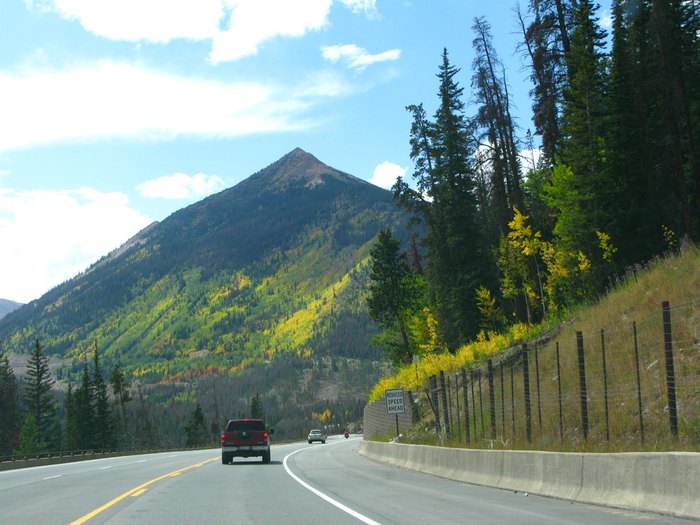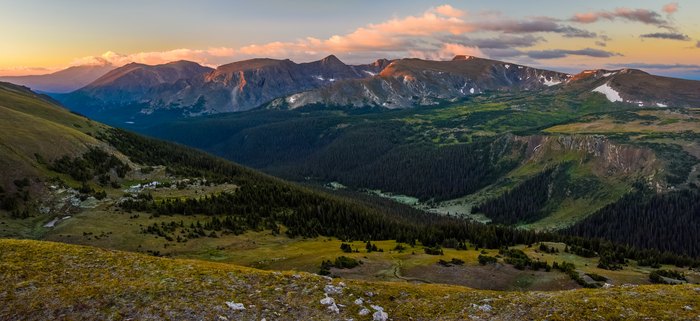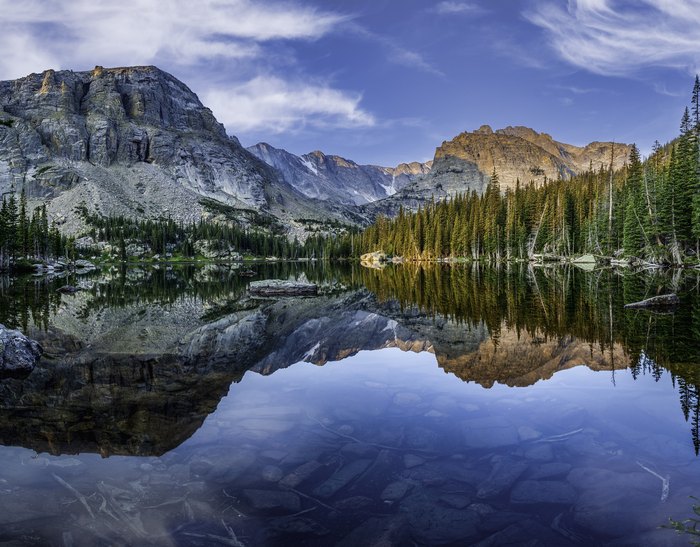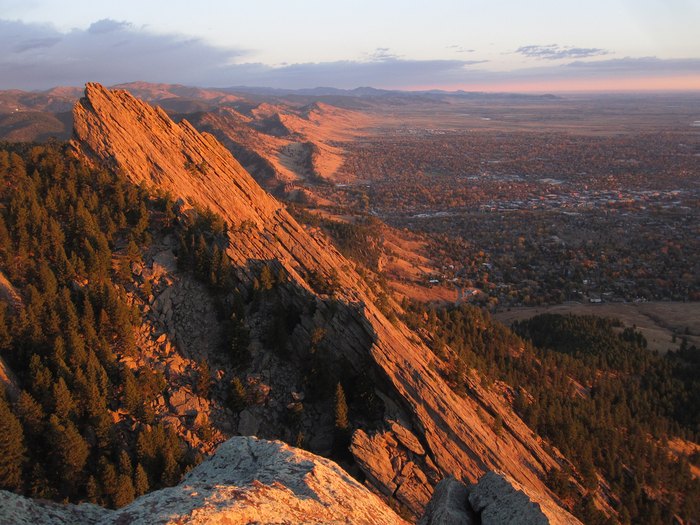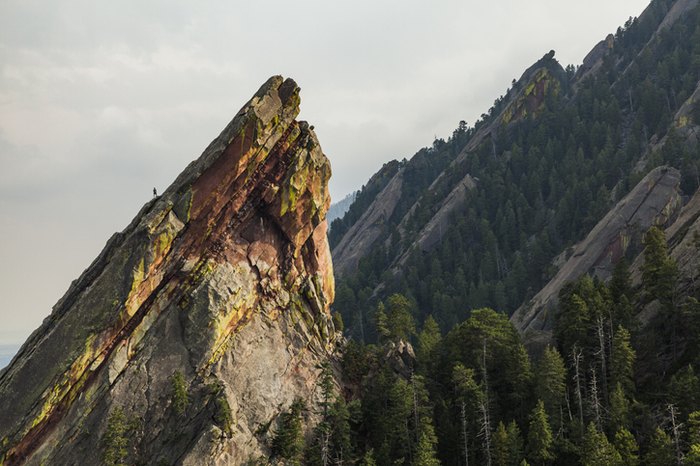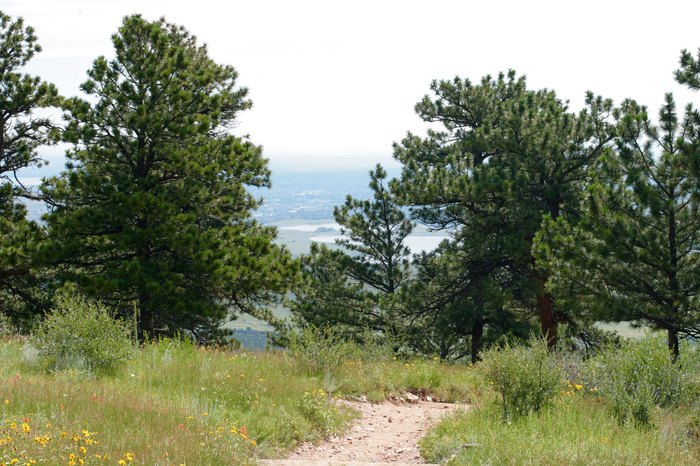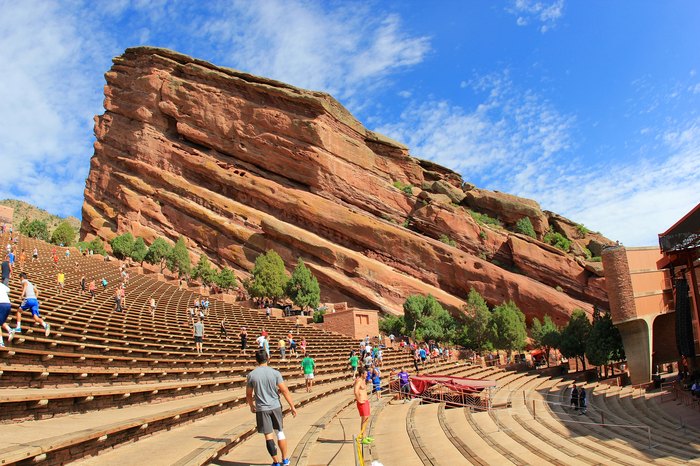 If you were to just drive through each of these natural wonders in Denver, Colorado, you'd travel 421 miles over just under 11 hours. But why in the world would you do that? Instead, take as much time as you possibly can (is it ok to call in sick for three weeks in a row??). These incredible Denver wonders deserve as many days as you can give them!
For another must-do Denver road trip, how about beach-hopping through the area's coolest waterfront spots? Or, stick to the pavement and check out these phenomenal architectural landmarks.
OnlyInYourState may earn compensation through affiliate links in this article.
Natural Wonders in Denver & Related Info
February 04, 2023
Are there any unique buildings in Denver? 
Denver, Colorado has always been a city of innovation and creativity, and many of its buildings reflect the artistic character of its residents and the magic of the surrounding landscape. Some of the most unique buildings and architectural marvels in Denver include:
Daniels & Fisher Tower
Denver City & County Building
Denver International Airport
Denver Performing Arts Complex
Denver Public Library
Kirkland Museum of Fine & Decorative Art
Poet's Row
Union Station
Steele Bridge Building
Wells Fargo Center/Cash Register Building
What are some of the coolest museums in Denver?
In addition to the plethora of historical sites and natural wonders in Denver, the city is also home to some pretty fantastic museums. Of course, Denver is no stranger to museums that lean toward the quirkier side of the spectrum! From the delightfully wonderful to the wonderfully weird, here are some of the coolest museums in Denver: