Posted in Denver
February 02, 2018
11 Iconic Places Every True Denverite Will Instantly Recognize
If you've ever called the Mile High City your home, I'm betting there are certain spots around Denver that you would undoubtedly recognize. Even if you no longer live here, seeing an image of these particular places is likely to bring back memories, immediately transporting you back to your time in Denver. Check out the 11 iconic places listed below, and see how many you had the pleasure of visiting.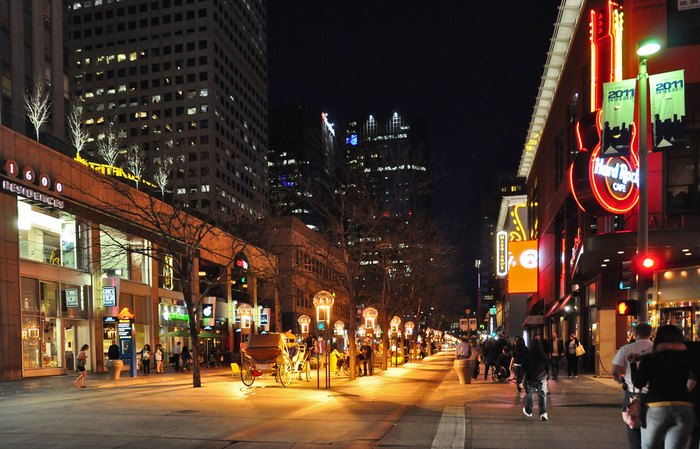 What other iconic Mile High City spots would you add to this list? Please share in the comments section below.
You may know the beloved locations in Denver, but do you know the most popular foods we are known for? Check out these 10 Iconic Foods Every Denverite Should Try At Least Once and see how many you still need to try.
Address: 200 E. Colfax, Denver, CO 80203
Address: 1430 Larimer St., Denver, CO 80202
Address: 6715 W Colfax Ave, Lakewood, Colorado 80214
Address: 1700 N. York St., Denver, CO 80202
Address: 100 W. 14th Avenue Pkwy, Denver, CO 80204
Address: 2001 Blake St., Denver, CO 80205
Address: 17598 W. Alameda Pkwy, Morrison, CO 80465