Posted in Denver
March 04, 2023
11 Awesome Flea Markets In Denver
Although the weather around Denver can be completely sporadic, when it is officially springtime in the city, that means it's time to go out and get your shop on! If you get a thrill from scoring a good bargain (like myself), you will want to check out what we consider to be 11 of the best flea markets in Denver and near the city.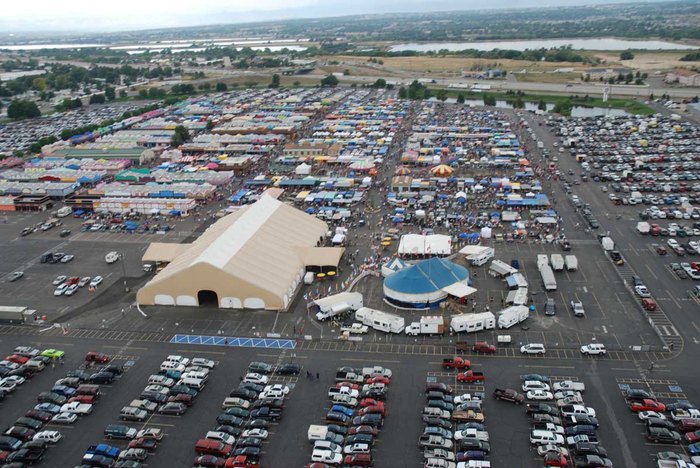 Do you agree that these are some of the best flea markets in Denver? What have been some of the best treasures that you've found when at a flea market? Tell us in the comment section – we would love to hear from you!
OnlyInYourState may earn compensation through affiliate links in this article.
Best Flea Markets in Denver
March 08, 2023
Where are some of the best flea markets in Colorado?
If you're still eager to sift through more goods and want to go beyond Denver city limits, consider checking out some of these flea markets throughout Denver:
Horseshoe Craft & Flea Market in Denver LoDo has more than just second-hand items and collectibles. The market also boasts unique handmade arts and locally made foods.
Annie's Home Consignments in Steamboat Springs
Foothills Flea Market in Fort Collins
Are there any good antique stores in Denver?
You're in luck – there are several antique stores in Denver that are worth your time to visit and unearth a treasure or two from long ago. Some stores on this list include:
Colorado Antiques Gallery in Littleton
Antiques Etc. in Denver Montclair
Eron Johnson Antiques in Denver Baker