Posted in Denver
August 24, 2017
You're Going To Love These Predictions About Denver's Mild Upcoming Winter
The kids going back to school and the leaves beginning to change color can only mean one thing: summer is coming to an end. (*sad trumpet music*) But before you begin to commiserate and dig out your hoodie and designated snow shoes (AKA flip flops), I have some good news: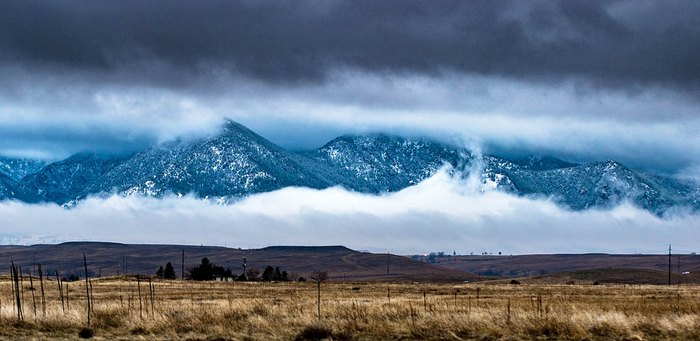 As we mentioned in our introduction, summer is coming to an end, but there is still time to try these 16 Unforgettable Things You Must Add To Your Denver Summer Bucket List!
OnlyInYourState may earn compensation through affiliate links in this article.