Posted in Denver
August 31, 2017
The Story Behind Denver's Underground Tunnels Are Truly Fascinating
In case you missed it, Denver is chock-full of surprising attractions that range from low-key (yet super delicious) diners to quirky shops all the way up to hidden and historic gems. What you may not realize, however, is that Denver is also home to a few LITERAL hidden gems, in the form of underground tunnels. Let's take a look at a few of these secret structures and uncover the stories behind Denver's underground tunnels: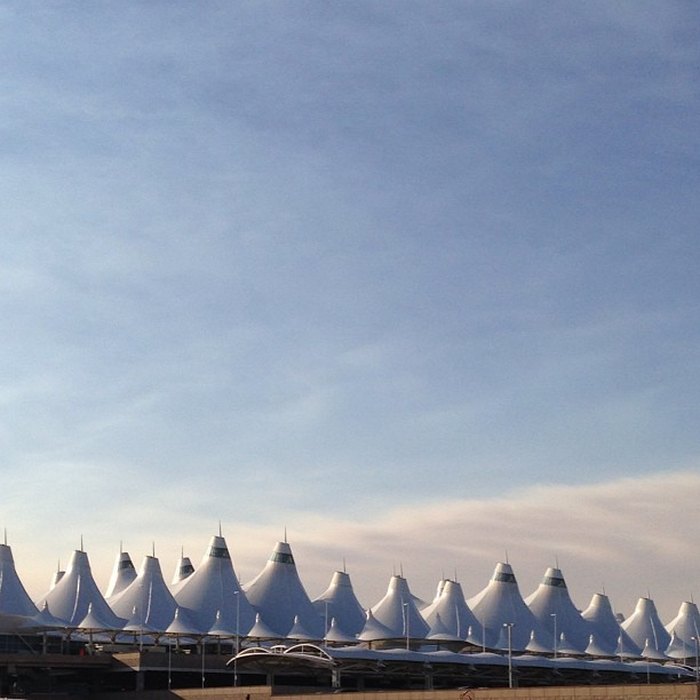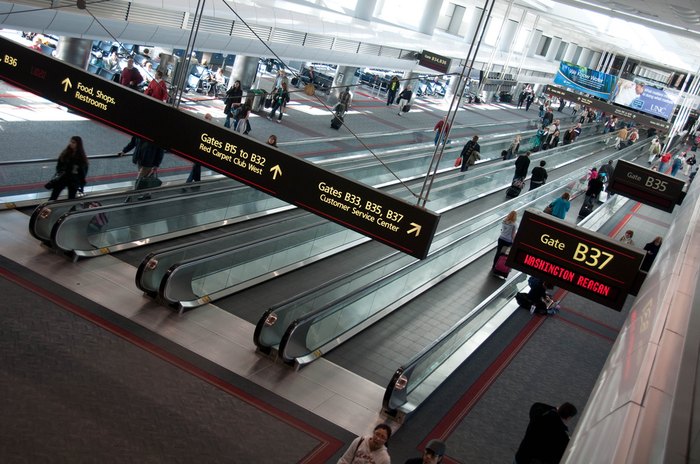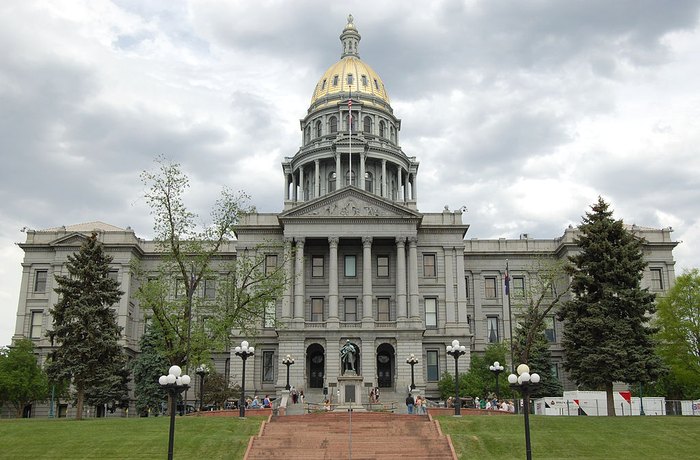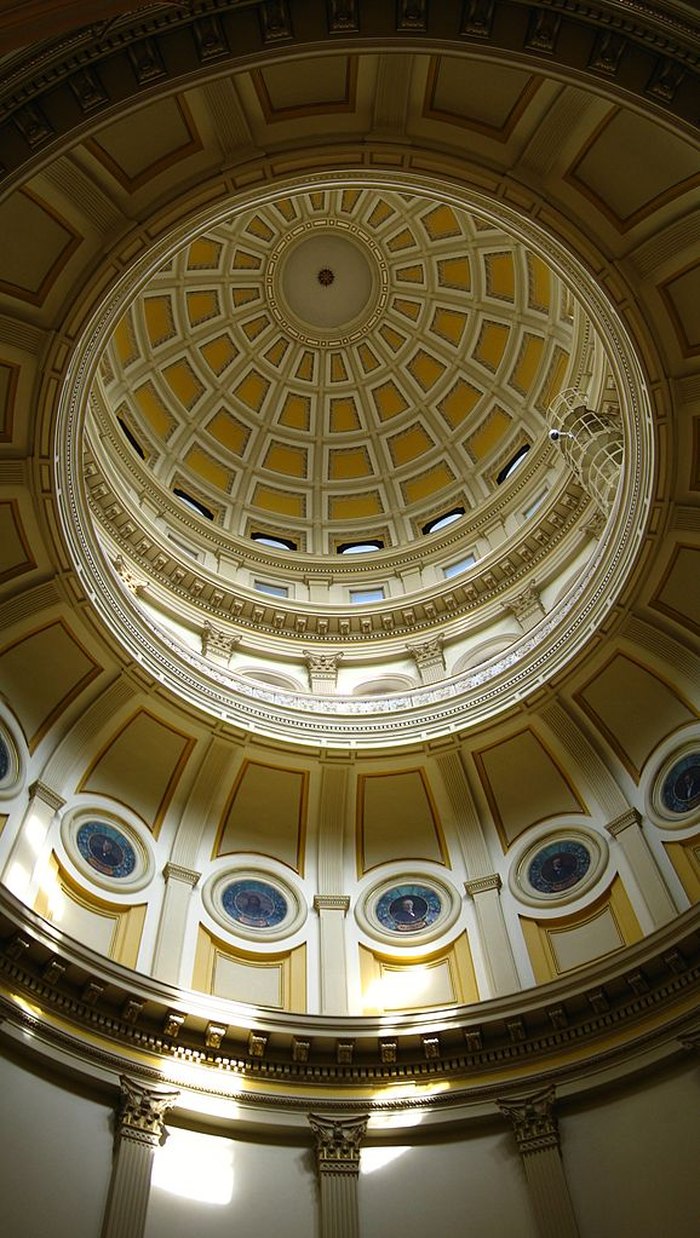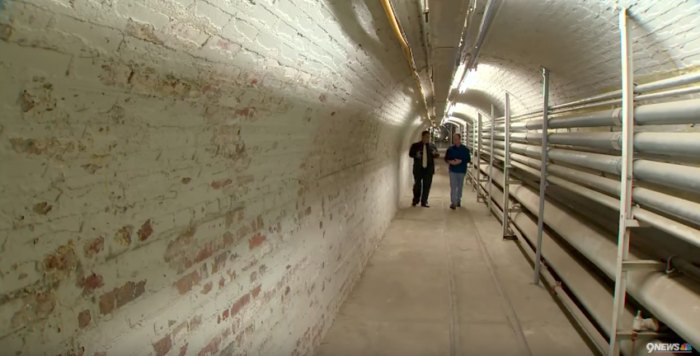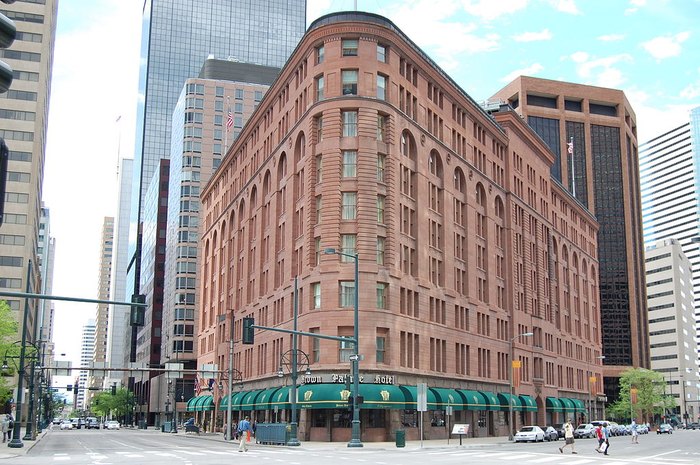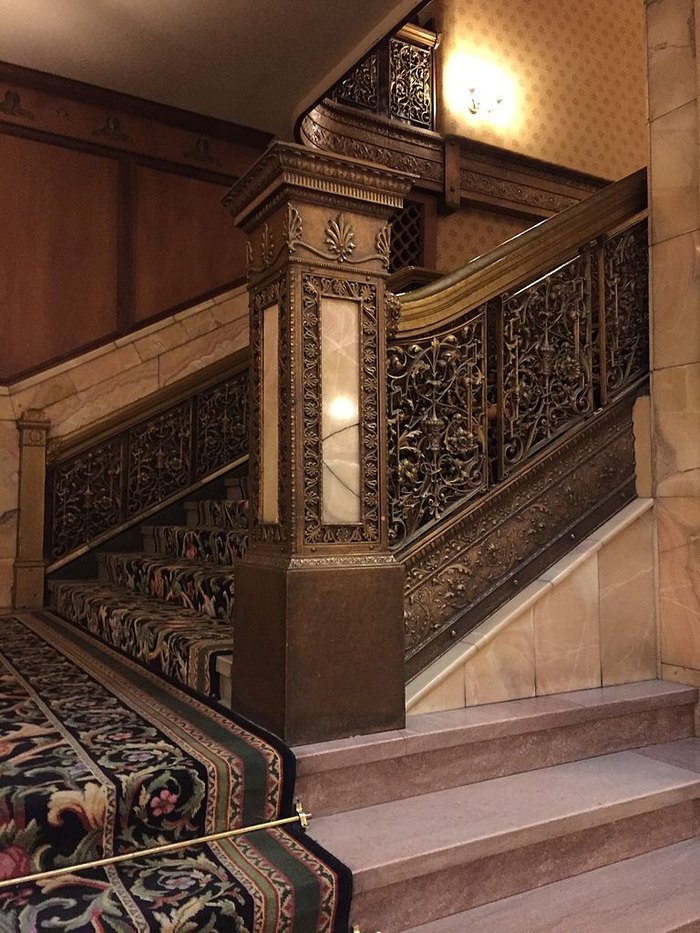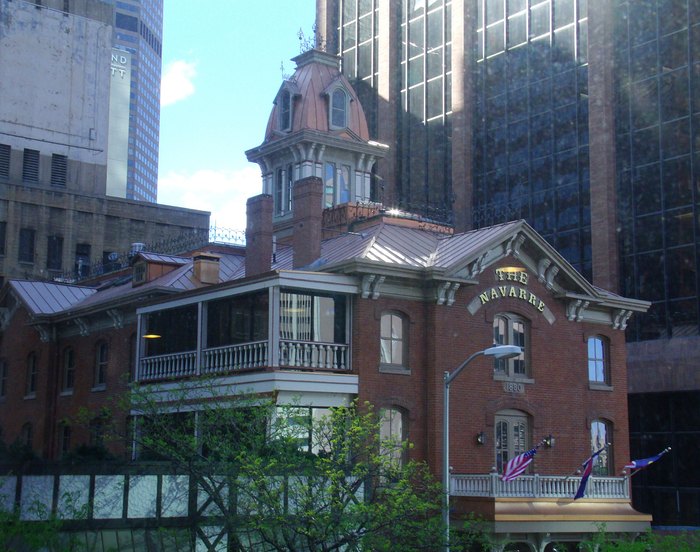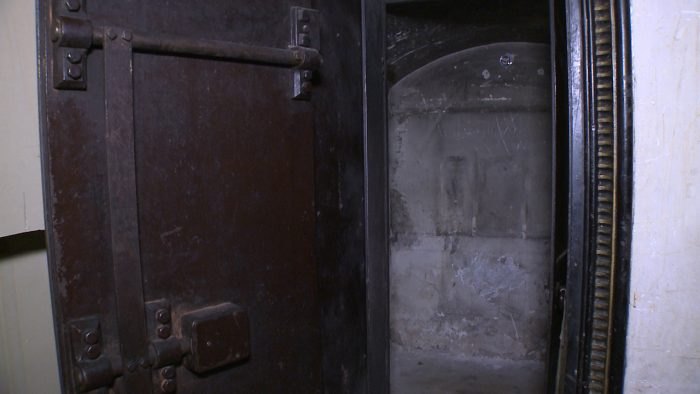 For even more alleged secrets about the Mile High City, check out these 8 Conspiracy Theories In Colorado That Will Make You Question Everything.
OnlyInYourState may earn compensation through affiliate links in this article.