Posted in Denver
February 14, 2022
A Trip To Denver's Neverending Sunflower Field Will Make Your Spring Complete
Isn't springtime in Colorado the very best (minus the pesky pollen flying through the air and making our sinuses go crazy)? The temperatures are warm, the cherry blossoms are in full bloom, and farmers' markets are beginning to pop up all over the city… it's just pure magic all around! However, if you are wanting to make your late spring/early summer even more epic than ever before, plan a trip to this never-ending sunflower field in Denver. While the owner of the land is unknown, people still flock to this field every year to snag some incredibly epic photographs. Take a look!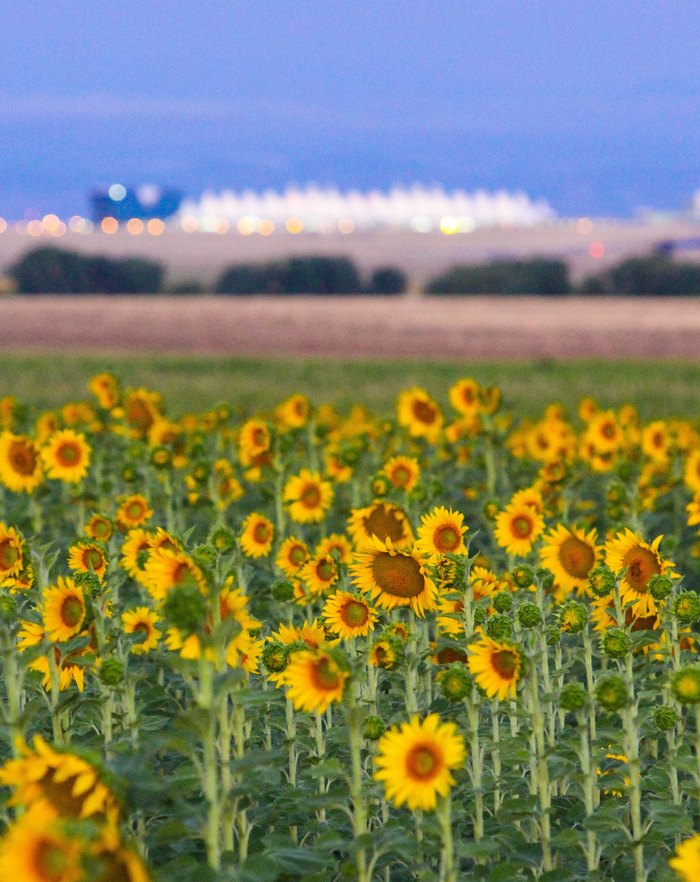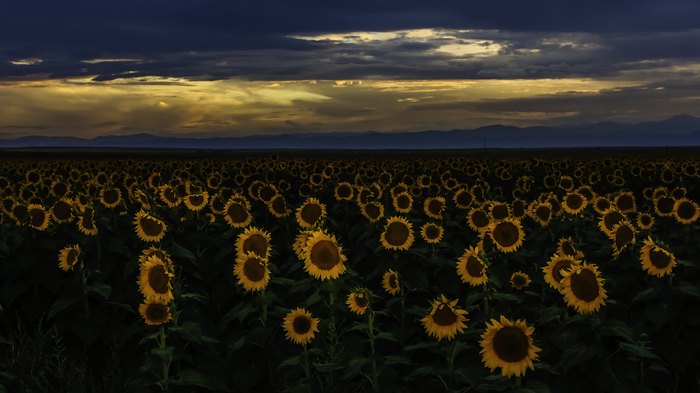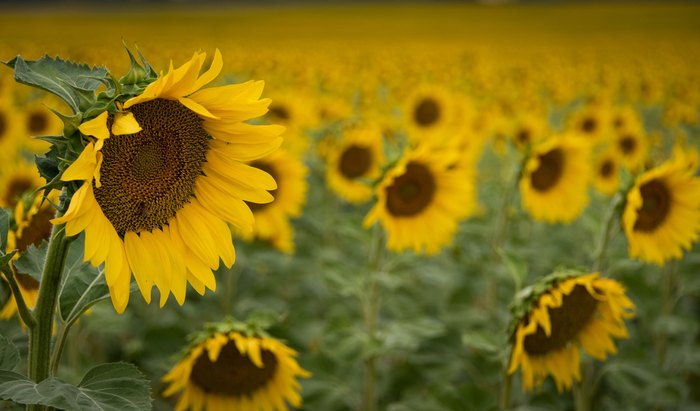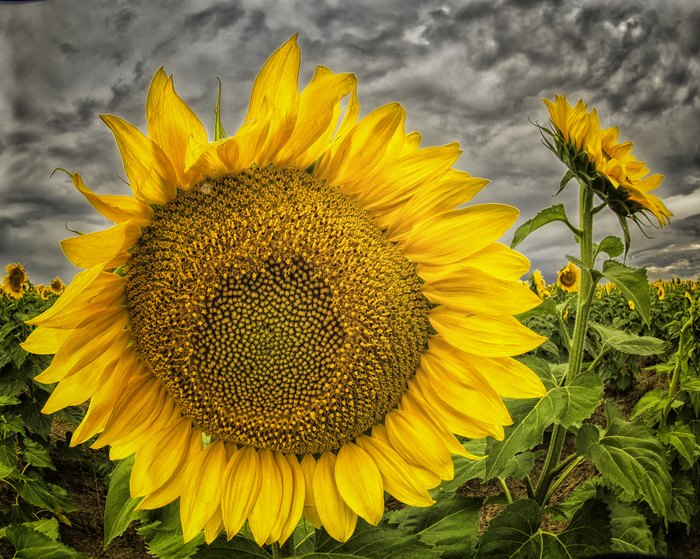 Have you had the opportunity to visit this Denver-area treasure? Share your pictures in the comments section! Or if you have other helpful pieces of information to share with residents about this sunflower field in Denver then make sure to let us all know!
Also, if you're ready to keep exploring the state, enjoying the warm weather, then we recommend another flower field altogether. Sage Creations Organic Farm is a small family-owned farm with three different species of lavender! Come explore this 3-acre gem in Palisade.
OnlyInYourState may earn compensation through affiliate links in this article.
Sunflower Field In Denver
March 16, 2021
What are the best hiking trails in Colorado during spring?
There are plenty of things to do in spring in Colorado that will allow you to see a natural beauty peppering the state. The best place to start involves the hiking trails! Wildflower hikes are incredibly popular during the spring months, as hikers will be able to see the color and beauty that pops up randomly across the trails. Check out these 11 wildflower hikes around Denver for a taste of nature in springtime.
What is the weather like in the spring in Colorado?
Weather in Colorado fluctuates from season to season, with winters being harsh with snowstorms. But, part of the reason why many people live in Colorado and brave the winters is that spring can be quite magical! Between April to May, temperatures will start rising from average highs in the 50s to the low 70s. Plus, many of the outdoor dining, hiking trails, and parks begin opening back up during spring.
Are there any lavender farms in Colorado?
While we mentioned the sunflower fields in Colorado, there are other flowering fields near Denver worth checking out. Sage Creations Organic Farm is a lavender field with Palisade that is family-owned and operated. The expanse of 3-acres is absolutely stunning, with fragrant smells wafting with every breeze. Come pick your own bundles of lavender to take home with you, whether it's from the onsite shop or farm stand.