Posted in Denver
March 21, 2016
13 Stereotypes About Denver That Need To Be Put To Rest – Right Now
Are you a dog lover who likes to smoke weed, skip around in Birkenstocks, and eat raw vegetables? Then you must be from Denver! At least, that's what stereotypes make you think… Here are 13 of these common stereotypes about Denver that must be stopped. Now.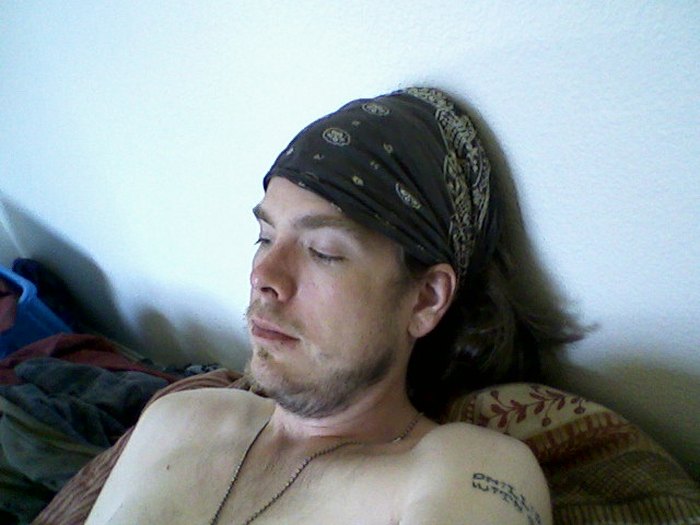 What other stereotypes can you think of that need to be put to rest?
OnlyInYourState may earn compensation through affiliate links in this article.