Posted in Denver
July 17, 2016
This Creepy Ghost Town Near Denver Will Give You A Haunting Experience You'll Never Forget
Perched high atop a 600-foot cliff above the Eagle River on the flank of Battle Mountain southeast of Minturn, is the barren silver boomtown of Gilman, Colorado. The town was founded in 1886 by prospector John Clinton as a settlement for Eagle Mine down below, which was at one time a prosperous mining operation for silver, lead, and zinc. What was once a quaint thriving community was forsaken in 1984 by order of the Environmental Protection Agency due to "high levels of arsenic, cadmium, copper, lead and zinc in soil and in surface and ground water." Yikes! But now you can explore this long-abandoned ghost town near Denver and feel all the creepy feels.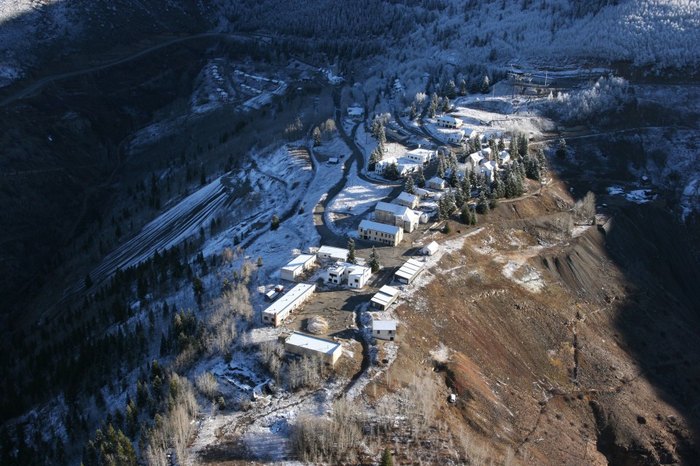 The Town of Gilman from ArthurWessel.Com on Vimeo.
Interested in an even more harrowing tale of our cluttered mining past? The Argo Gold Mine and Mill in Idaho Springs has a deep, dark history that will give you goosebumps.
OnlyInYourState may earn compensation through affiliate links in this article.