Posted in Denver
August 25, 2016
8 Disturbing Cemeteries Around Denver That Will Give You Goosebumps
Who's on the hunt for the heebie-jeebies? Call me crazy, but one of my favorite places to rove around and take photographs is most definitely at a cemetery – and the eerier the better. There are so many thought provoking structures that "grow" from the ground, including tombstones, trees, monuments, statues, mausoleums, and unidentified objects. You just never known when you may encounter an unexplained presence or phenomenon at these creepy cemeteries in Denver. They lend the phrase "dancing in the moonlight" a whole new meaning.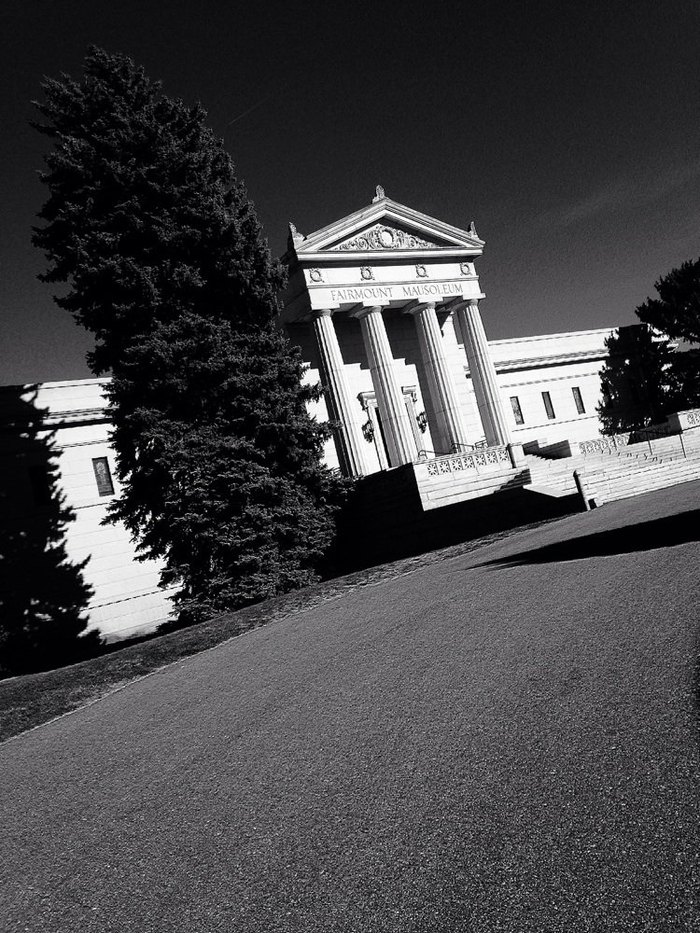 If you're looking for more stories to send chills up your spine, check out This Ghost Town Near Denver That'll Give You A Haunting Experience You'll Never Forget.
OnlyInYourState may earn compensation through affiliate links in this article.