Posted in Denver
January 20, 2017
The 6 Most Beautiful Wineries Around Denver
It is a well known fact that Denver (and the entire state) is home to some of the best microbrews in the world… but would you believe me if I told you that not everyone enjoys a tall glass of frothy hops? Crazy, I know, but there is good news for those of you who prefer the fermented grape over the hop, as Denver is home to these 6 beautiful wineries: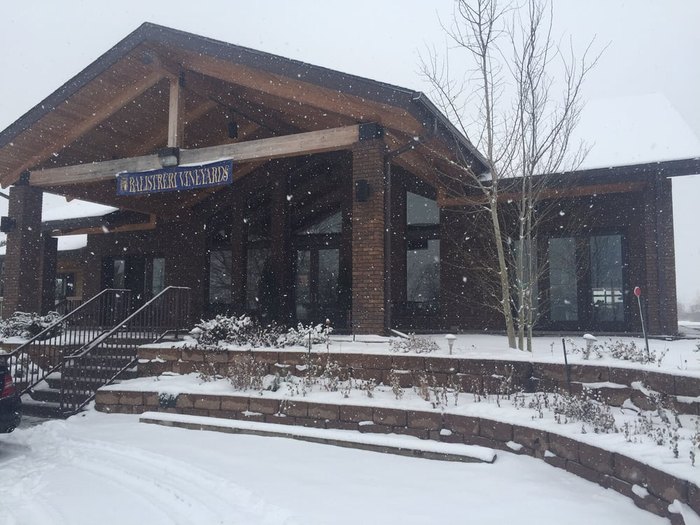 For even more memorable Denver experiences, check out 9 Unforgettable Tours Everyone In Denver Should Take At Least Once.
OnlyInYourState may earn compensation through affiliate links in this article.