These 9 Breathtaking Waterfalls Are Hiding Near Denver
The secret's out! There are some surprisingly spectacular waterfalls hidden in the nooks and crannies of Colorado's state and national parks, just outside our Mile High City. Most require a little extra effort and curiosity to reach, but it is well worth the final reward. Many of the best hikes in Colorado also afford the opportunity to explore beyond the falls to pristine lakes, wildflower-filled meadows, creeks and cascades, alpine forests, and surrounding mountain peaks. If you are looking for some amazing Denver waterfalls these 9 hidden waterfalls near Denver will take your breath away!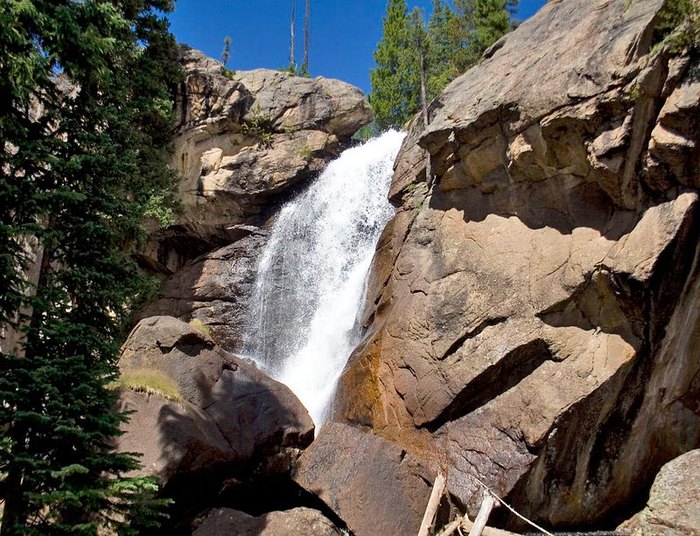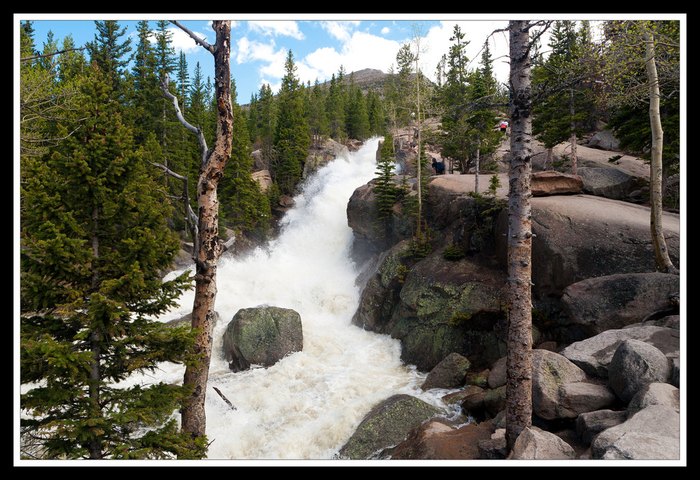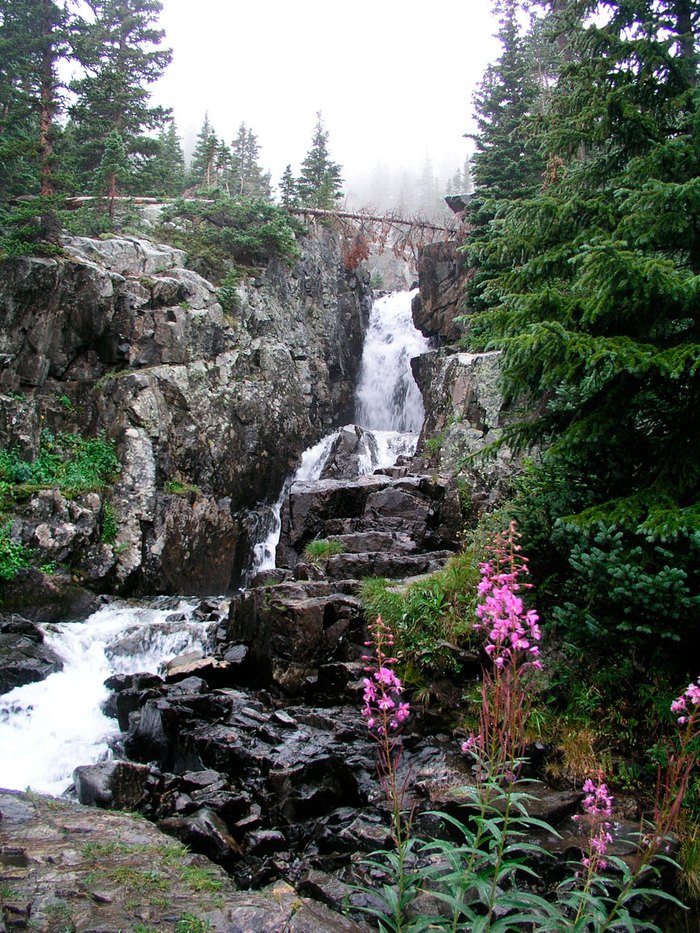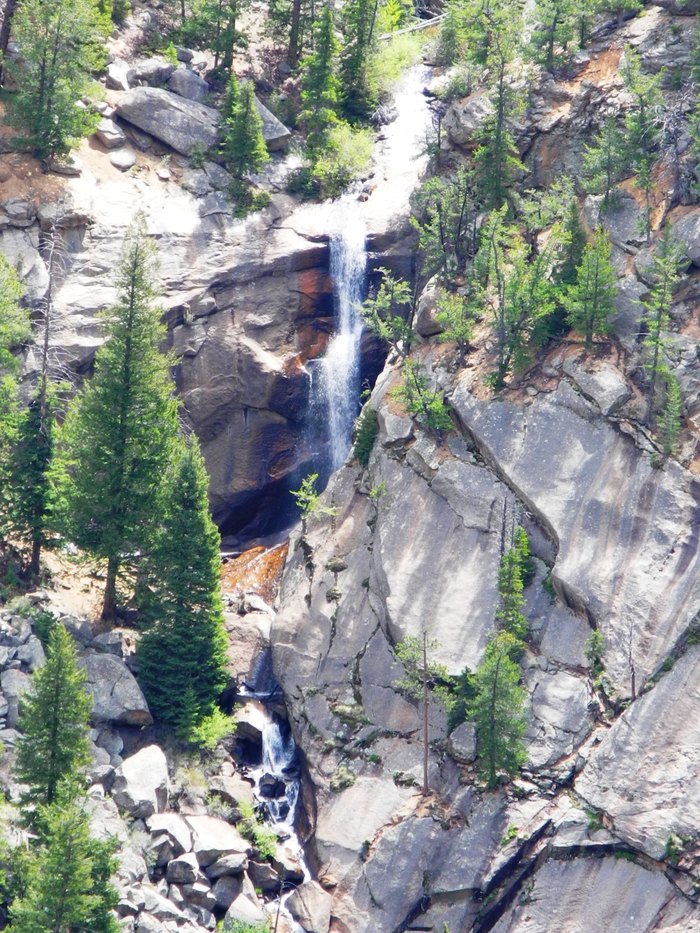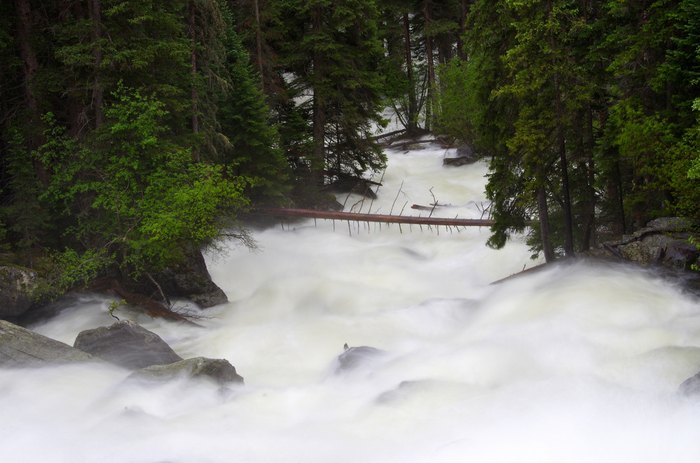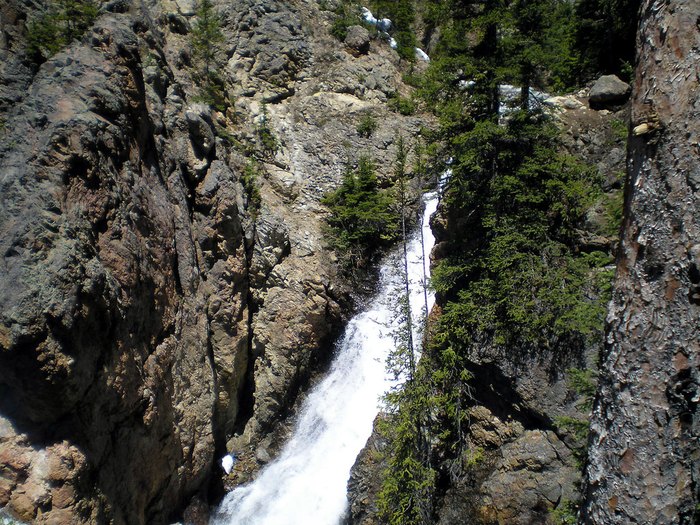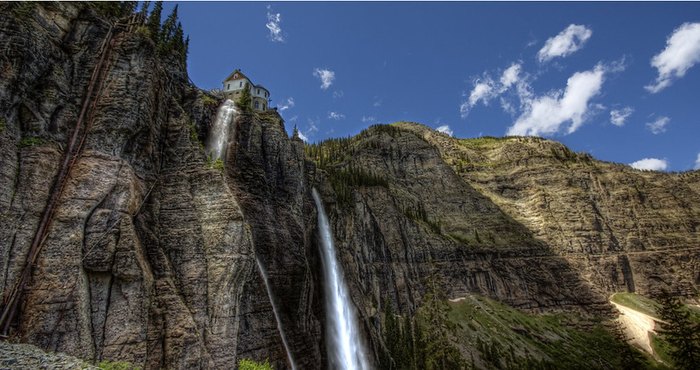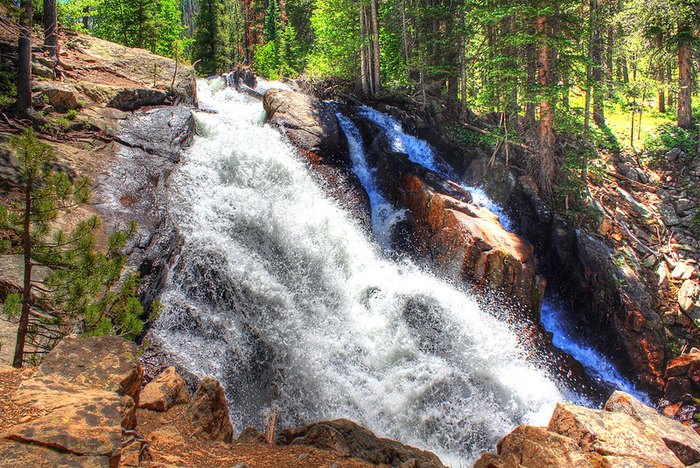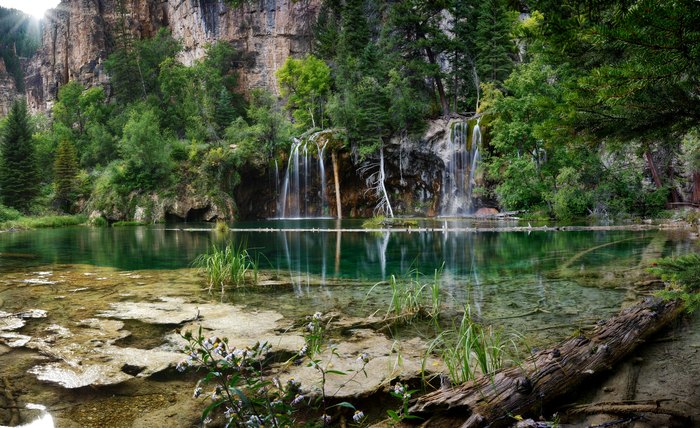 There are tons of waterfalls hiding in the mountains and valleys just outside of Denver! Share some of your favorite hidden waterfalls near Denver in the comments.
Day Hikes Near Dever provided information referenced in this post. Check out their website here!
OnlyInYourState may earn compensation through affiliate links in this article.
More to Explore
More waterfalls and outdoor fun near Denver
Where can I find places to camp in the Denver area?
There are numerous places to camp near Denver, Colorado. With so many wonderful state parks, forests, and natural areas, Colorado is a camper's paradise. Here are a few of the best places to camp near Denver:
Bear Creek Lake Campground
Deer Creek Campground
Indian Paintbrush Campground
Flat Rocks Campground
Camping is one of the most popular activities in Colorado. And given all the natural beauty found all over the state, it's not hard to understand why. In the Denver area, you can find a wealth of amazing and unique campgrounds to suit your particular camping style and needs. The Deer Creek Campground and Flat Rocks Campground are two of the most popular.
What can you do at Barr Lake State Park?
Barr Lake State Park is stunning, a true hidden gem, and one of Denver's best-kept secrets. Located in Brighton, about a 30-minute drive north of the city, it is massive, encompassing an estimated 2,715 acres. As you might expect, camping, fishing, birding, wildlife sightings, swimming, hiking, and more are among the wonderful al fresco activities you can enjoy here.
What are the best waterfall hikes in Colorado for families?
The best waterfall hikes in Colorado for families are ones where the terrain isn't too dangerous. There is nothing more nerve-wracking than a family hike when the little ones get too close to the edge. Here are a few of the best waterfall hikes in Colorado for families:
Calhan Paint Mines Archeological District
Rainbow Falls
You'll find lots of beautiful and awe-inspiring waterfall hikes dotted around Centennial State that are definitely kid-friendly hikes. You might start with the Calhan Paint Mines Archeological District which offers some of the most picturesque sweeping views you can imagine. The Helen Hunt Falls Trail at North Cheyenne Canyon Area is another popular one with families. The good thing is, both of these trails are less than a mile in length so you don't have to worry about those little legs getting too tuckered out too soon!
Related Articles