Posted in Denver
January 24, 2018
You'll Absolutely Love This 50's Themed Diner In Denver
There's just something about the atmosphere of a true 1950's style diner that can really transport you back in time. The neon lights gleam as classic rock and roll tunes blare from the jukebox and you sip on a homemade milkshake. For a moment, you are filled with sweet memories of a simpler time.
If you are in search of a nostalgic dining experience like this, look no further than Rosie's Diner in Aurora where both the surroundings and the menu are full of all that was wonderful during the 50's.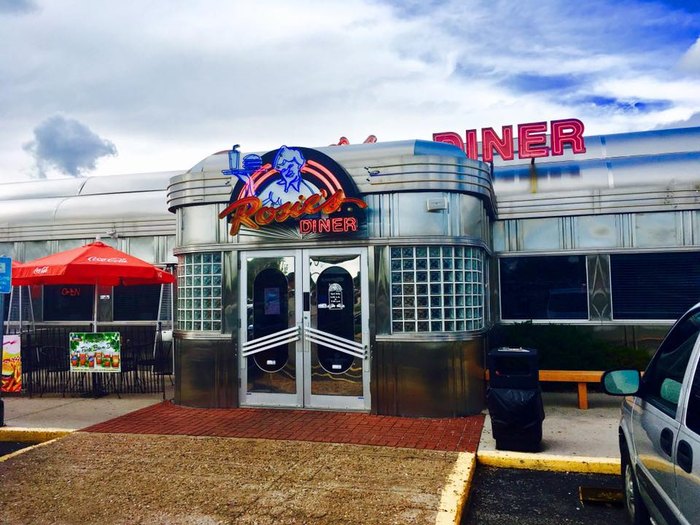 You can find this diner at 14061 E. Iliff Ave. in Aurora, CO 80014. They are open every day from 6 a.m. until 9 p.m. Check out their website for more details.
If you are a big fan of the food and atmosphere found at diners, you might be interested in These 12 Awesome Diners In Denver That Will Make You Feel Right At Home.
OnlyInYourState may earn compensation through affiliate links in this article.