14 Ways You Can Always Spot Someone From Colorado… No Matter Where They Are
Think you have spotted a native of Colorado out of their natural habitat but can't tell? If you answered yes, you have come to the right place. It seems as though people from every state have some sort of an identifying factor to them (accent, clothing, etc.) and those of us from Colorado are no exception. Here are 14 things to check for when trying to spot people from Colorado: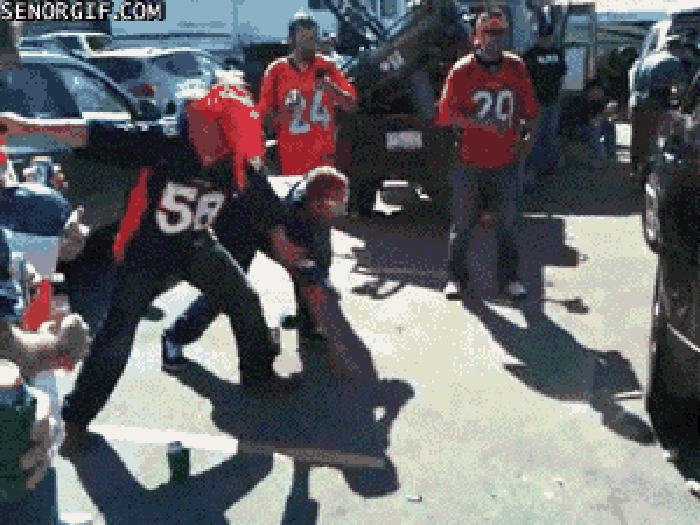 Do these traits remind you of yourself or anyone you know? Can you easily spot people from Colorado?! Tell us all about it in the comments section!
OnlyInYourState may earn compensation through affiliate links in this article.
People From Colorado
March 05, 2021
What stereotypes are there about Colorado?
As with any state, there are plenty of stereotypes that outsiders attribute that might not ring true. But, also, some just might fit the bill. A few more common Colorado stereotypes include the fact that somehow people think it's always snowing here. Or that everywhere you look in the state you'll see mountains. How about the fact that everyone thinks Colorado residents are huge stoners! Or that the famed Rocky Mountain Oysters are actually seafood…If you want to check out a few more common Colorado stereotypes, then get ready to have a few laughs!
Is Colorado a great place to live?
Living in Colorado for some people is pure heaven on Earth. The majestic mountains, the fresh air, the friendly people—it all equates to pure natural beauty. Colorado is a pretty phenomenal place to live, especially Parker, Colorado, and Fort Collins. Both of these places were named two of the best places you can live in the state, with the latter making a list for one of the best in America! The next time you're wondering if Colorado is a great place to live, just ask a local.
What unique words and phrases do people in Colorado say?
Growing up in Colorado, you might think that residents have their own language. It might be more true than you think. Colorado residents have various words and phrases that are common within the state, that perhaps outside of the state don't mean much. For instance, if you're from Colorado, you likely know who Blucifer is. Or, have you ever sat in the Rockpile before? Are you drinking Colorado Kool-had this weekend?! For these and more, check out the 11 phrases that will make you swear Colorado residents have their own language.