The Incredible Natural Phenomenon In Colorado That Happens Just Once A Year
If you are a red-blooded human, there is a good chance that you feel one way or another about spiders and other creepy crawlies that are best outside and as far away from your home as possible. That being said, this weekend, you may want to either avoid this Colorado highway like the plague or race down to see it, as this incredible natural phenomenon happens but once a year: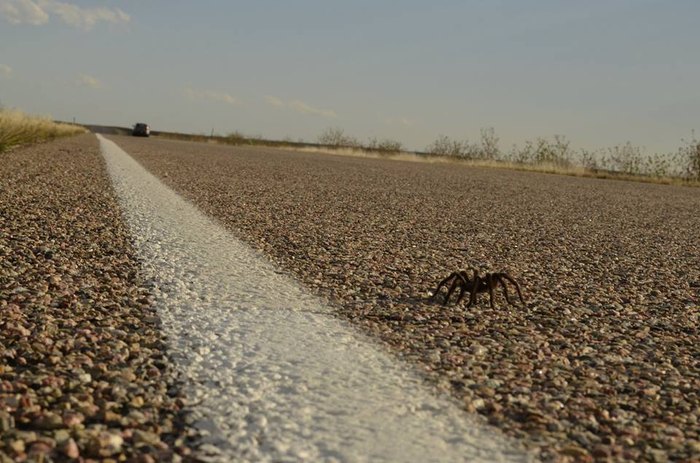 Have we lost you yet? Good, watch this:
What do you think? Cool or not-so much? Let us know in the comments. (And if you happen to visit southern Colorado this weekend and witness this once-a-year phenomenon, please share your pictures!)
OnlyInYourState may earn compensation through affiliate links in this article.