14 Colorado Sunrises That Will Make Anyone a Morning Person
You know that feeling when your alarm goes off at 4:30am and you happily roll out of bed, ready to conquer a new day? Yeah, me neither.. I am by no means a morning person but after seeing these stunning Colorado sunrises, that just might change!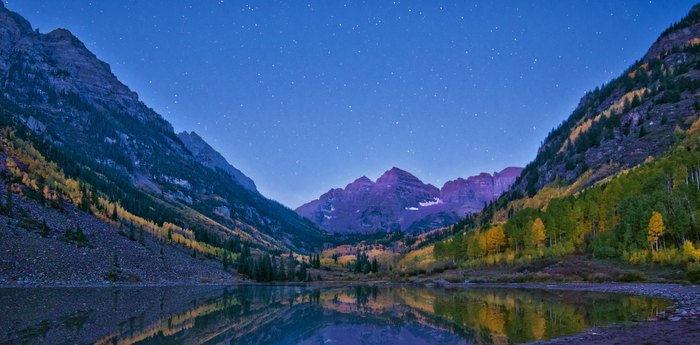 Which one of these colorful sunrises is enough to make you jump out of bed in the morning? If I had to choose, I'd have to go with the perfectly pink Flatirons.. or the majestic Garden of the Gods.. or.. well, you get the idea!
OnlyInYourState may earn compensation through affiliate links in this article.