Some People Don't Know That Colorado Was The First To Do These 10 Things
Are you a Colorado native who thinks they know everything there is to know about the Centennial State? Well, did you know that Coloradoans invented two of the greatest foods known to man? Or that we were the first to enact women's suffrage by popular referendum? It's true! There are even more Colorado firsts that you may be unaware of, so read on to learn about Colorado's pioneering ways.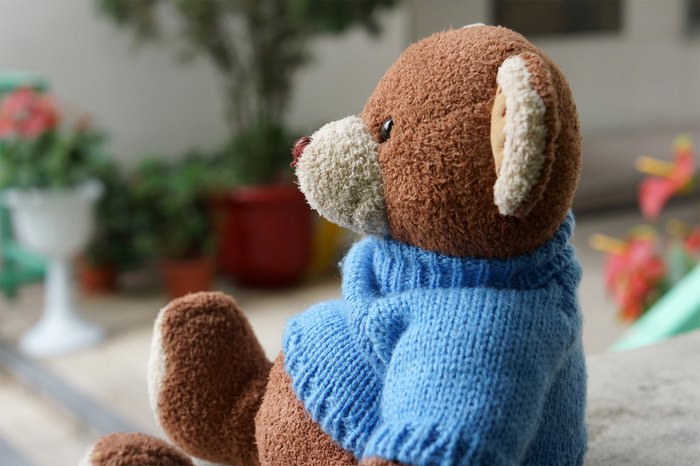 Did any of these Colorado firsts surprise you? Are there any inventions we missed that you think are noteworthy? Tell us about it in the comments!
For more Colorado history, check out these 9 things that come from Colorado's capital city of Denver.
OnlyInYourState may earn compensation through affiliate links in this article.
More to Explore
Colorado Firsts
What are some things that Colorado invented?
Some of the things that Colorado invented include the following:
Cheeseburgers
Chipotle
Otterbox
Crocs
Tampons
Outdoor Christmas Lights
The First U.S. License Plate Was Issued In Denver
And while we're at it, here's a list of seven inventions that came from Denver, Colorado's capital city.
What is Colorado best known for?
Colorado is best known for many things, such as its iconic Rocky Mountains and its bustling Mile High City. Here are some other things the Centennial State is well known for:
Leadville is the highest city in the U.S. (10,430 feet in elevation)
"Rodeo Capital of the World" - First rodeo was held in Deerfield, Colorado
Over 500 ghost towns
The first Stegosaurus fossils were found outside of Grand Junction, Colorado
Home of the world's largest alligator farm
Among the first two states to legalize recreational marijuana
Glenwood Hot Springs is the world's largest hot springs pool
Imperial Express SuperChair at Breckenridge Ski Resort is the highest chairlift in North America
Highest paved road in the U.S. (Mount Evans)
Read on to discover 10 surprising facts about Colorado you may not know.
Related Articles
Explore Colorado