Most People Have No Idea There's A Fairy Garden Hiding In Colorado And It's Magical
Colorado is a truly magical state, isn't it? From its purple mountain majesties to the golden plains, there is more than enough splendor to go around! While these iconic locations are truly lovely, this little-known fairy forest that is hiding in the heart of the state may just be the most magical place of them all (for obvious reasons). Let's take a look: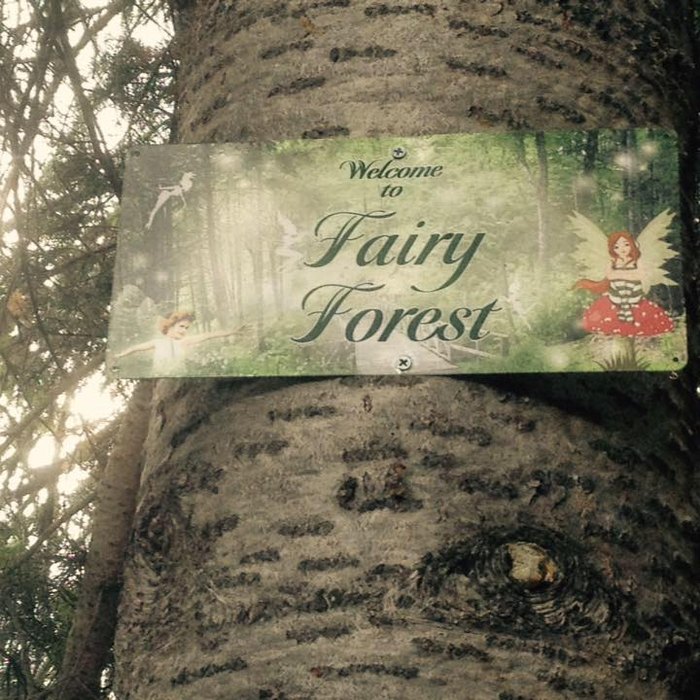 For another magical location, check out This Magical Waterfall Campground In Colorado Is Unforgettable!