These 8 Towns Have The Highest Divorce Rate In Colorado
If you have been married, you know that it can be both one of the hardest, yet best things you ever do. However, when it comes to these eight Colorado towns, it may have been harder than expected, as different resources have reported them as having the highest divorce rates in the state: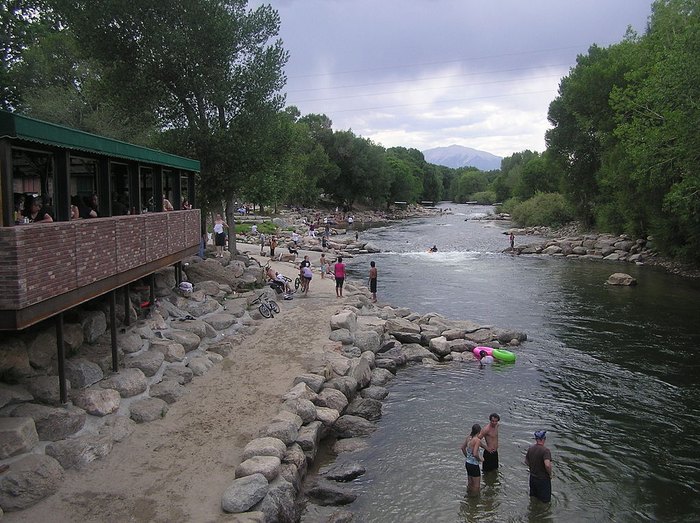 While this isn't the most uplifting subject to talk about, there is good news: According to Colorado Public Radio, the divorce rate in Colorado is the LOWEST its been in a decade, dropping to just over 4% per every 1,000 people.
For a full list of RoadSnack's 10 Drunkest Cities in Colorado, click here.
OnlyInYourState may earn compensation through affiliate links in this article.