9 Jolly Good Colorado Castles That You'll Want to Live In
Oh, ello there! Has all this talk about the royal baby inspired anyone else to become a prince or princess when they grow up? If you answered yes (don't deny it.. I see you looking around the room, making sure no one is there to see you nod), then this post is for you! What's more royal than living in a castle? Nothing. The good news? You don't have to move to England, Ireland, or even to Disneyland to live in a castle! Here are 9 jolly good castles in Colorado.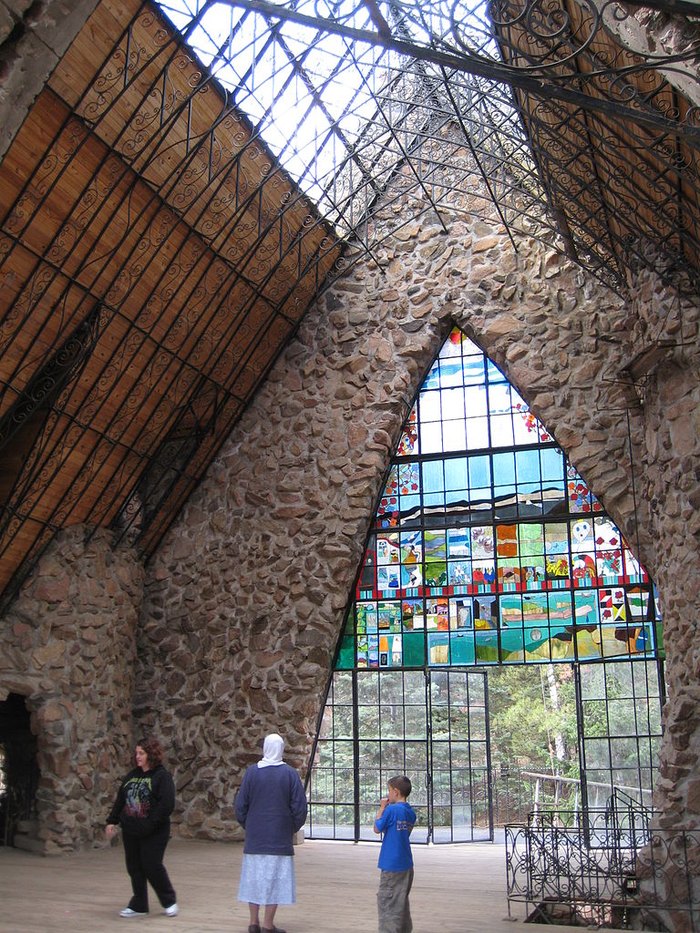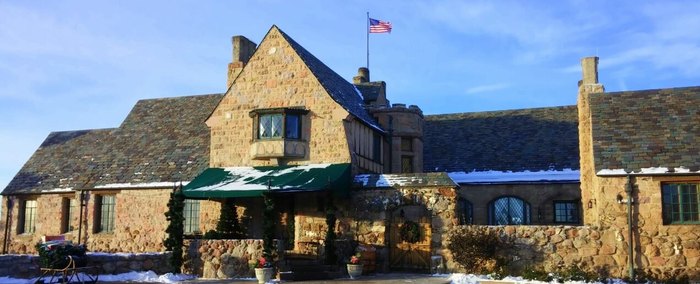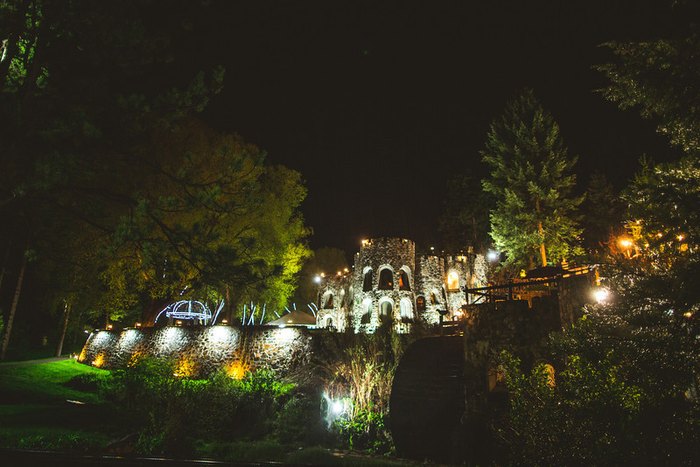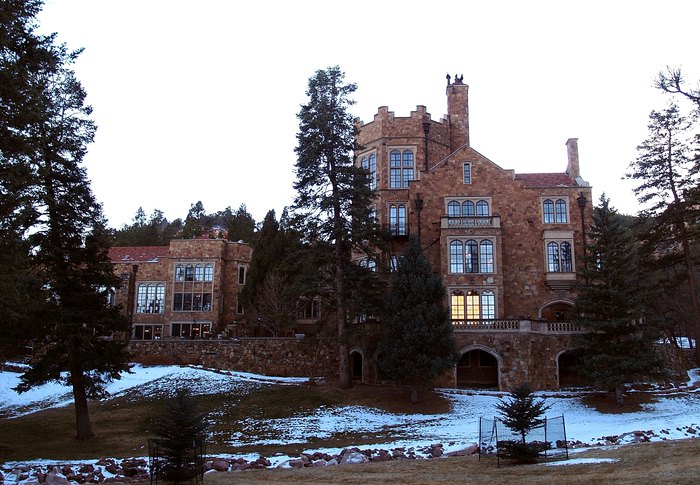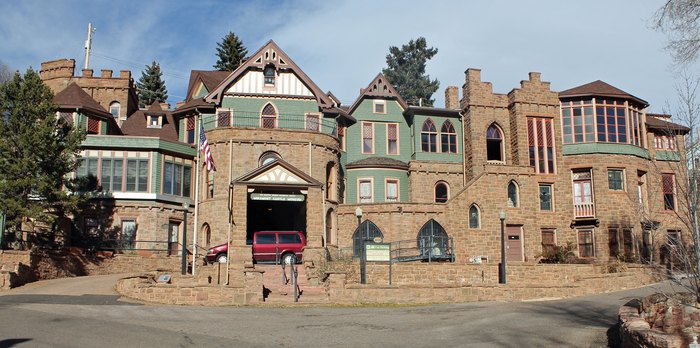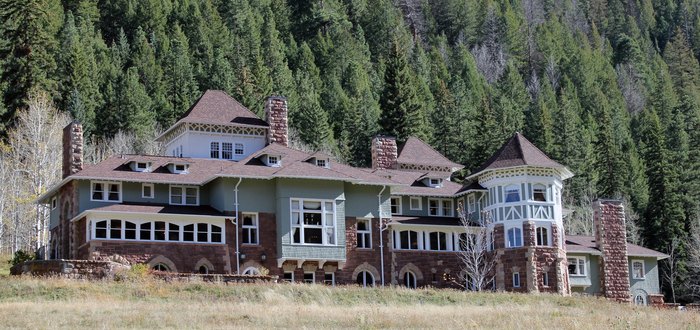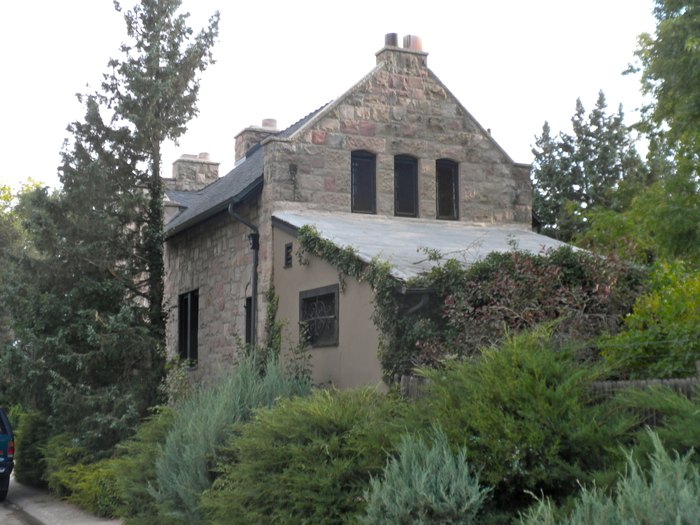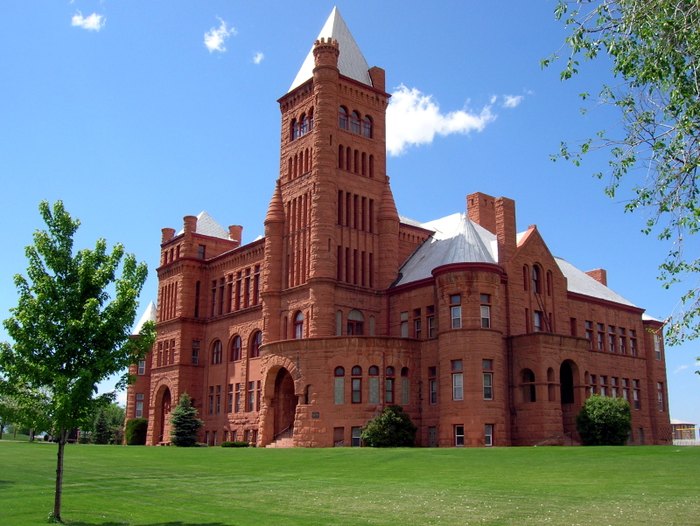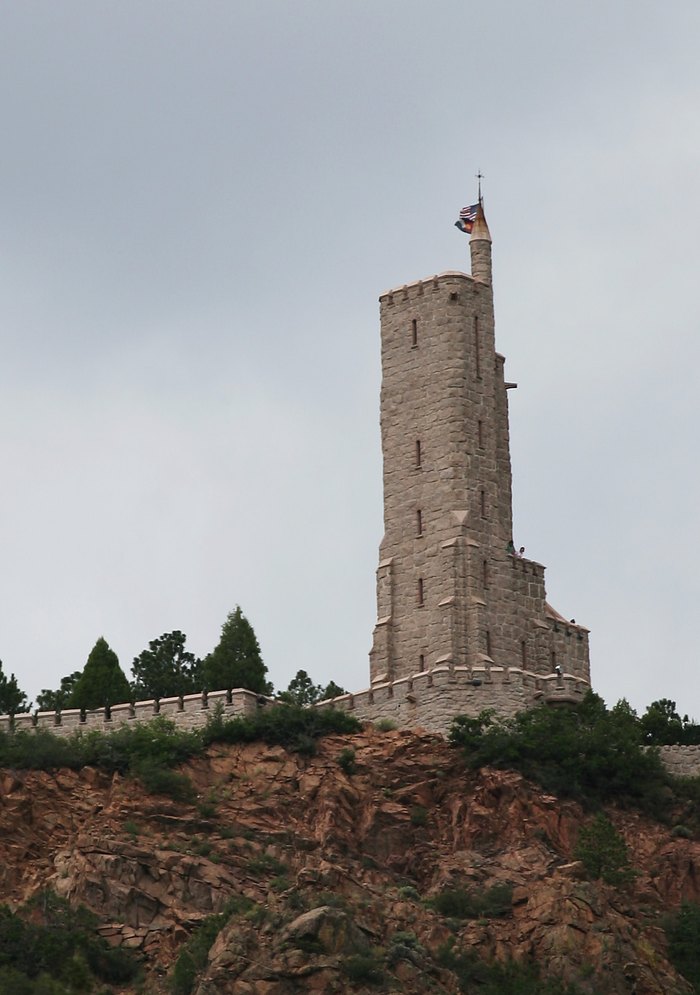 Which castle is your favorite (Princess Annie plans to move into the Redstone Castle pronto!)? Tell me about it in the comments. Pip Pip, Cheerio!
OnlyInYourState may earn compensation through affiliate links in this article.