The Ultimate Colorado Waterfalls Road Trip Is Right Here – And You'll Want To Do It
When the weather in Colorado is absolutely glorious, it means it's time to get out and celebrate with an epic road trip around our beautiful state. Not sure where to go? Why not start by visiting a few of our resident waterfalls? Go ahead: Grab a friend, gas up the car and print this map for an unforgettable trip showcasing some of the best waterfalls in Colorado:
Feel free to start wherever is closest to you—but in this case, we will be starting in Colorado Springs. (Click the link beneath the map for driving instructions.)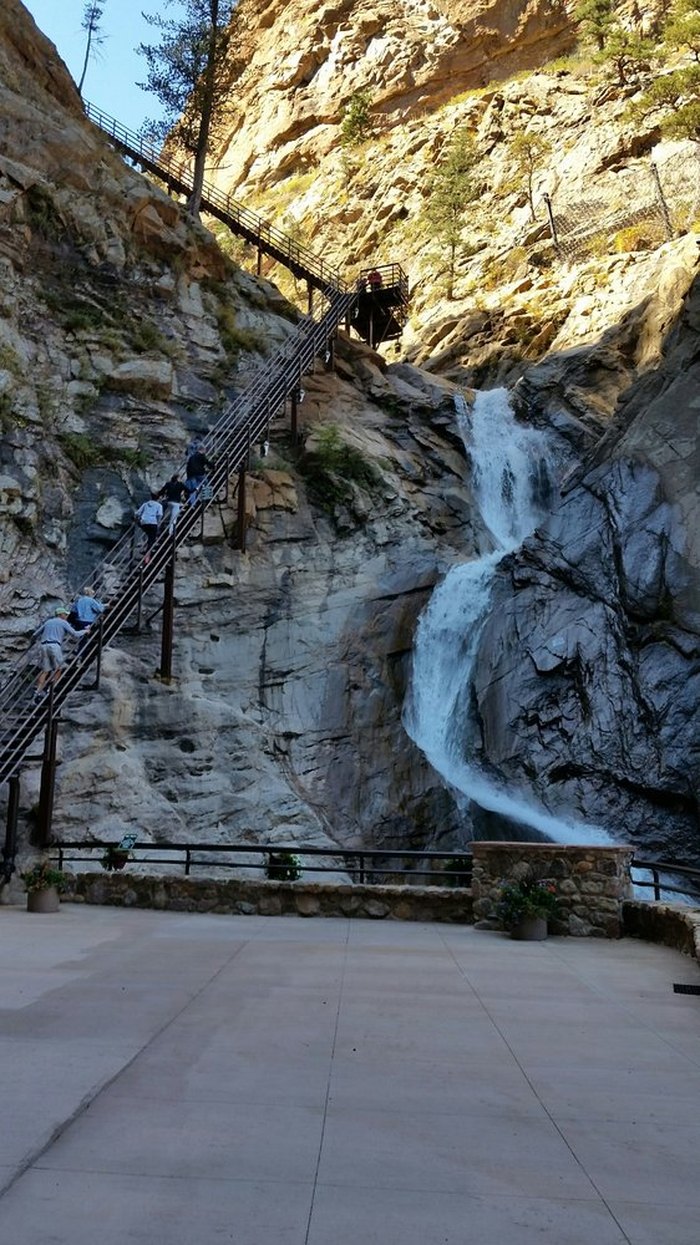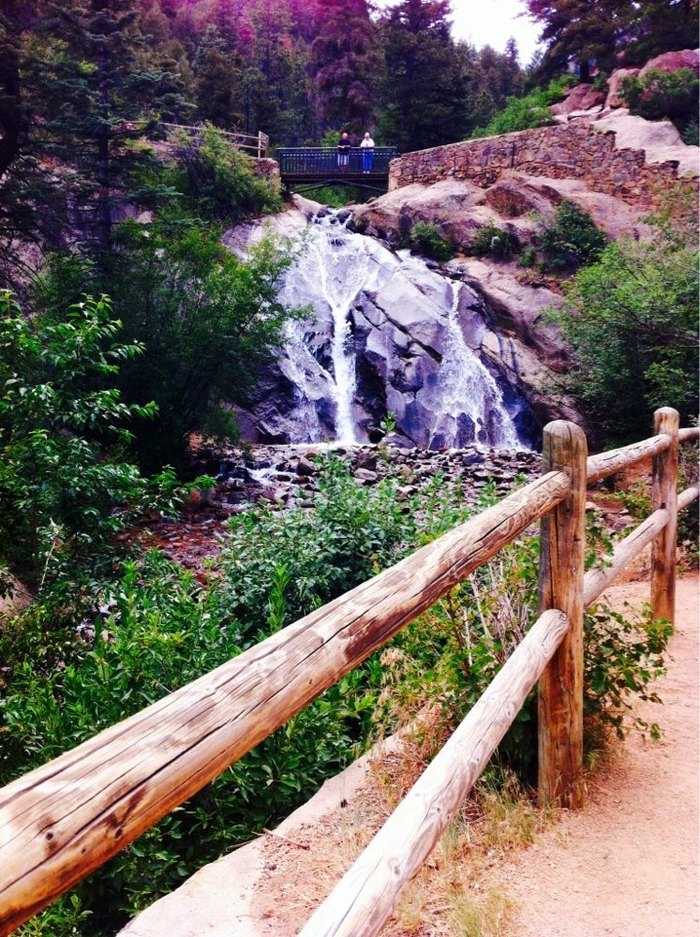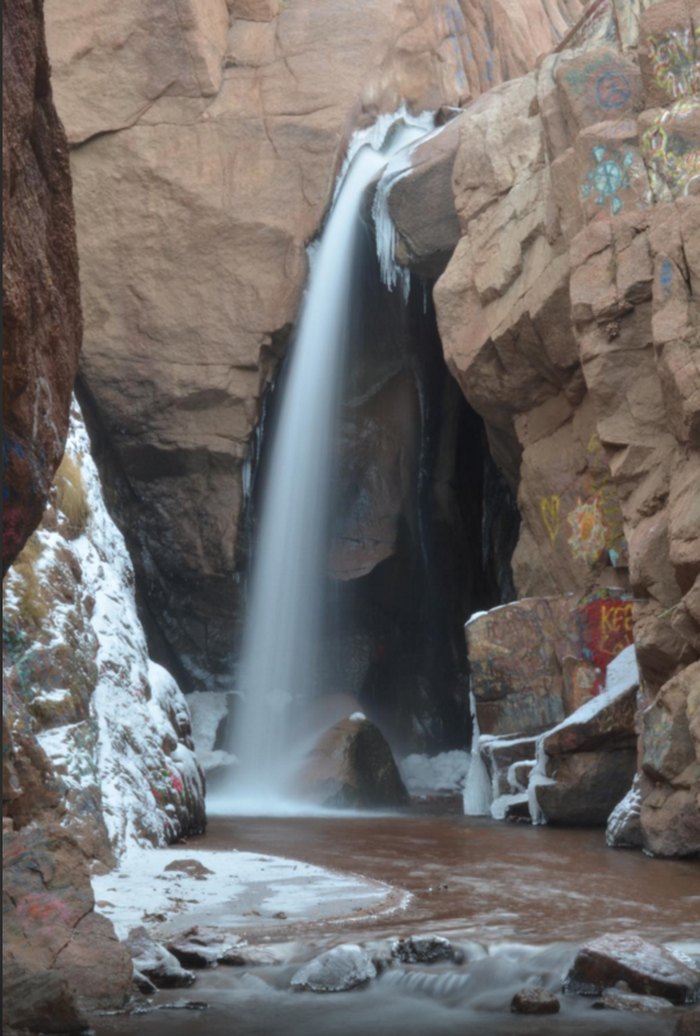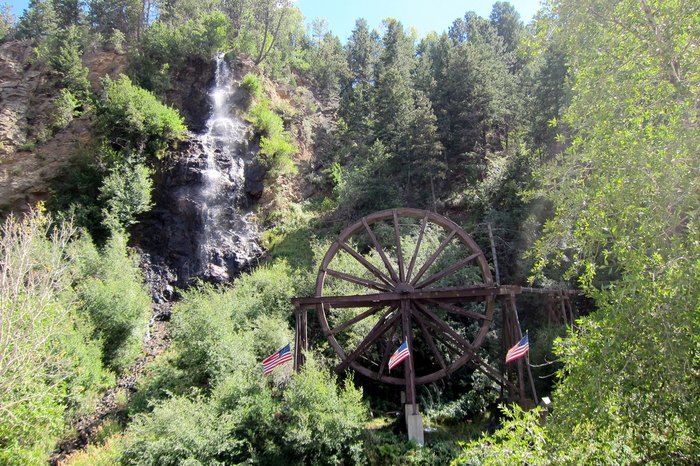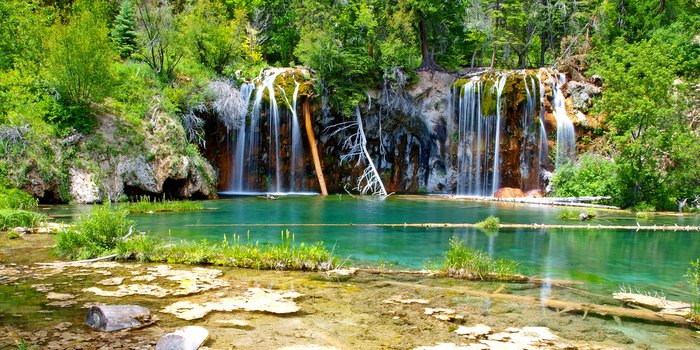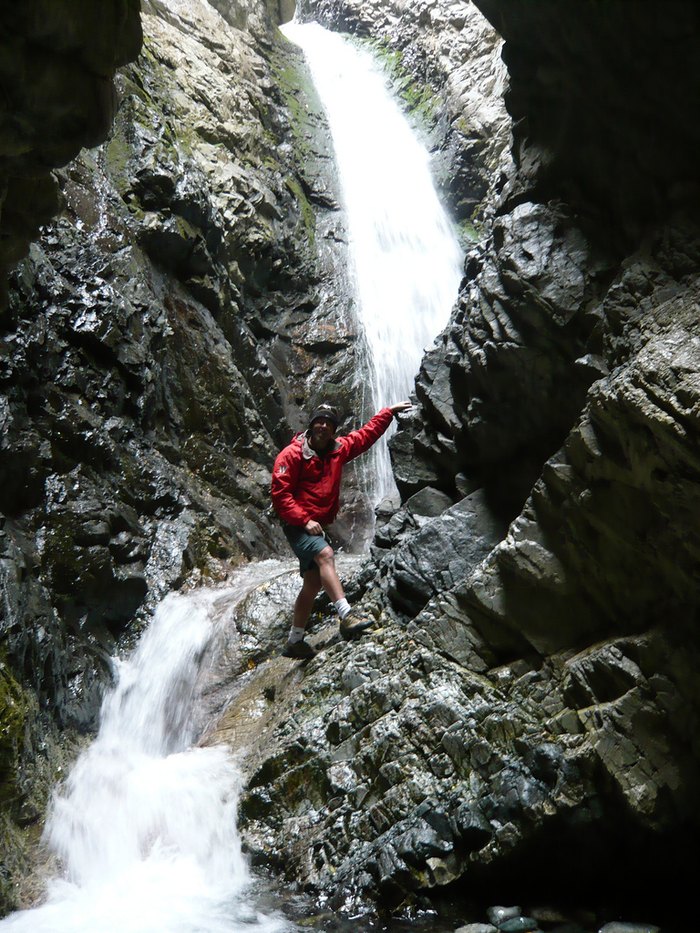 Who will you take on this epic road trip to some of the best waterfalls in Colorado? Tag them in the comments!
Other Waterfall Road Trips in Colorado:
Address: The Broadmoor Seven Falls, 1045 Lower Gold Camp Rd, Colorado Springs, CO 80905, USA
Address: Helen Hunt Falls, Colorado 80906, USA
Address: Bridal Veil Falls, Colorado 81426, USA
Address: Hanging Lake trail head, 1-70 East of, Glenwood Springs, CO 81601, USA
Address: Zapata Falls Trail, Colorado 81146, USA
best waterfalls in Colorado
April 16, 2021
What are the best waterfall hikes in Colorado?
With 81 officially named and countless unnamed waterfalls located between our borders, waterfall hikes in Colorado seem to be around every corner. Hikers hitting the trails from the South Mineral Creek Falls Campground in the San Juan National Forest are in for an unforgettable waterfall adventure. This hidden gem path meanders through rugged peaks of vibrant red rocks leading to a falls and breathtaking turquoise pool.  Outside of Steamboat Springs, the falls at Fish Creek come alive in the springtime when the snowmelt rushes downhill and crashes majestically over the creek's cliffs. Nestled in Ouray Box Canyon, the 280-foot drop of Box Canyon Falls isn't the park's only spectacular attraction. Here, wildlife lovers will be immersed in some of the region's best bird watching and has been named as an important birding site by the National Audubon Society.
What are the best road trips through Colorado?
With some of the most spectacular scenery in the country, there is no shortage of incredible road trips for sight-seeing adventurers to take across Colorado. Traverse the high peaks of the Front Range along the 44 miles of the Independence Pass and witness Colorado in its full splendor. At 12,000 feet above sea level, this route is the highest paved pass in North America and affords some of the most majestic views our state has to offer. For a great day of family fun, trek the Dinosaur Diamond Scenic Byway and explore the surrounding landscapes rich in dinosaur fossils and otherworldly natural rock formations. At the end of the Dinosaur Diamond loop, check out the Dinosaur National Monument and tour the fascinating paleontology exhibits available at the Quarry Exhibit Hall.
Which hidden gems in Colorado should I visit?
Our state's expansive terrain and range of cultural landscapes affords Coloradans innumerable hidden gem destinations to discover. Notably, the Southwest's captivating history of extraterrestrial sightings offers UFO enthusiasts a wealth of exciting regions to explore. You don't have to be a UFOlogist to enjoy a trip out to Crestone in the northern part of the San Luis Valley. This small village is a hotbed of extraterrestrial activity and boasts an exciting range of entertainment options. Spend the night at Crestone's UFO-themed campground where you can keep an eye on the night skies from their designated UFO watchtower.
Address: The Broadmoor Seven Falls, 1045 Lower Gold Camp Rd, Colorado Springs, CO 80905, USA
Address: Helen Hunt Falls, Colorado 80906, USA
Address: Bridal Veil Falls, Colorado 81426, USA
Address: Hanging Lake trail head, 1-70 East of, Glenwood Springs, CO 81601, USA
Address: Zapata Falls Trail, Colorado 81146, USA