14 Vintage Photos Depicting The Evolution Of Colorado Skiing
It's ski season, Colorado! Have you had a chance to hit the powder this year? If you have, you are participating in a long standing Colorado tradition. To show you just how far back skiing in Colorado goes, our friends at History Colorado are sharing these 14 vintage skiing photos: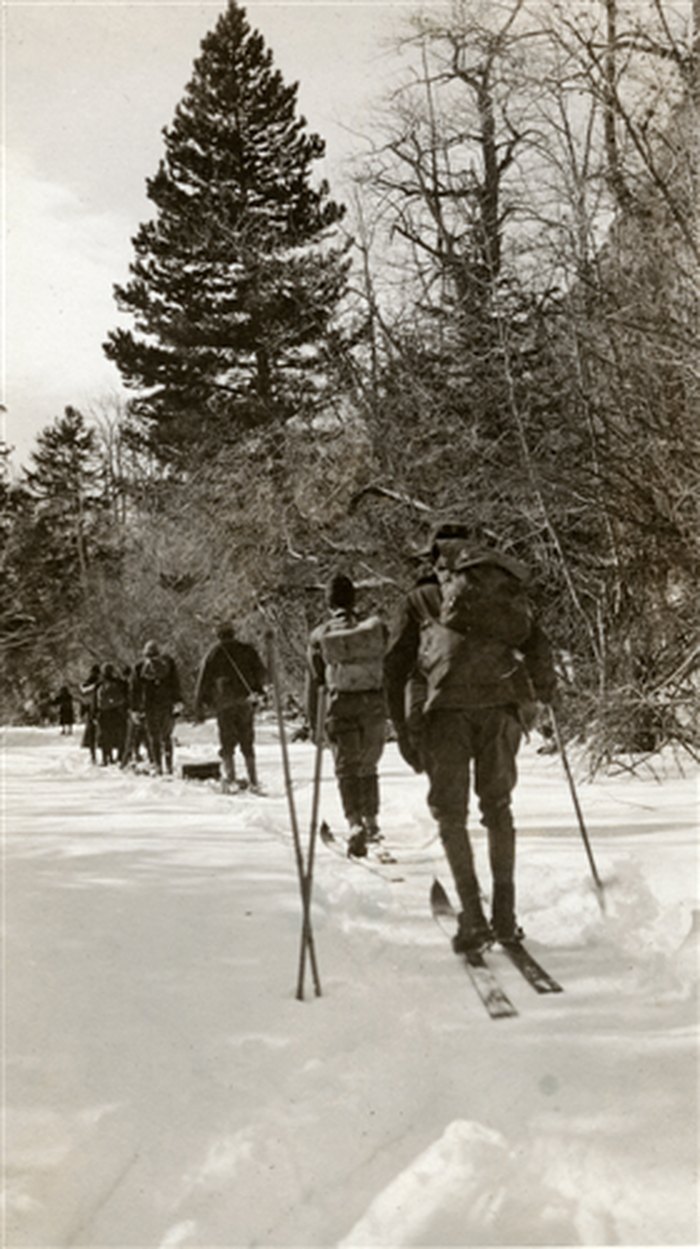 When did you first learn to ski? Tell us in the comments!