The Winter of 1913 in Colorado Will Leave You Speechless… And Freezing.
Has anyone else noticed that this winter has been fairly mild? Trust me, I'm not complaining; I know what this time of year can look like in Colorado! Take, for example, Denver's history making blizzard of 1913, where a record setting 45.7 inches fell in the Mile High City between December 1st through the 5th. Here's a look at this incredible storm: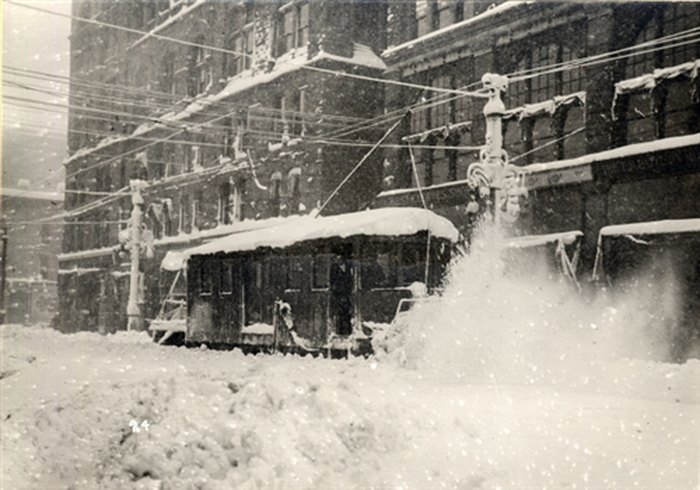 I don't know about you, but I'm feeling more and more grateful for this low-key winter of 2015 *knock on wood*! Do you know anyone who lived during this historic storm? Tell me in the comments!
We would like to extend a HUGE thank you to History Colorado for giving us permission to use these unbelievable pictures.
OnlyInYourState may earn compensation through affiliate links in this article.