The Charming Small Town In Colorado That Was Named After A Book
Denver. Fort Collins. Grand Junction. You have heard of these Colorado towns, but have you ever wondered how they got their names? (For the record, the aforementioned 3 towns were named after General James Denver, the old Camp Collins military outpost, and its location along the confluence of the Colorado, Gunnison, and Grand Rivers.) Today, we are going to do a deep dive into another charming Colorado town, which was named after a book: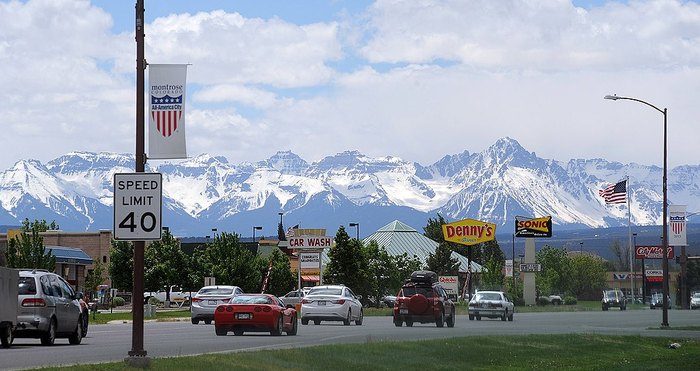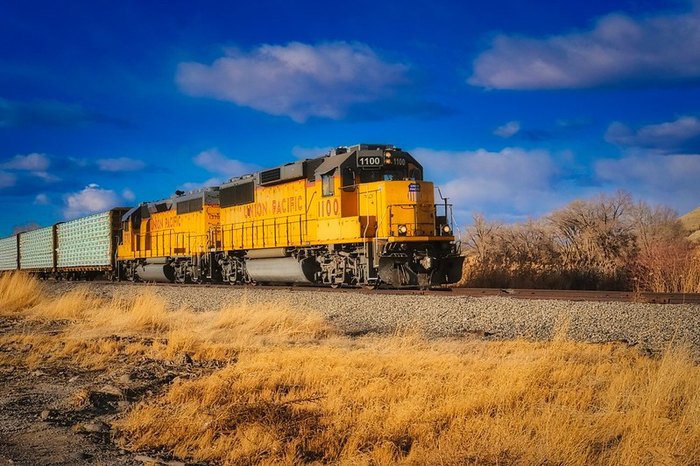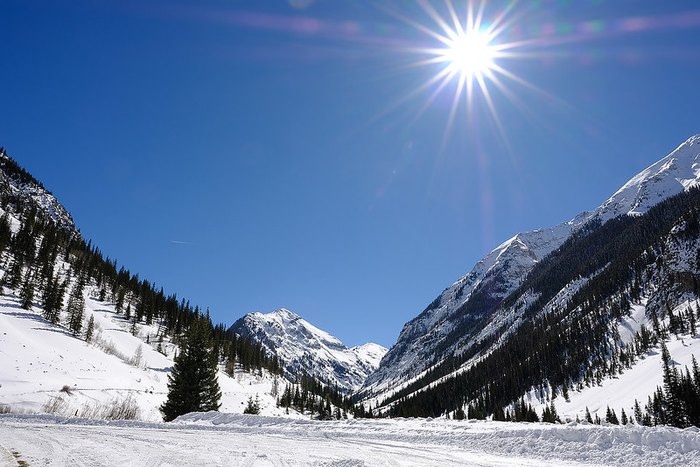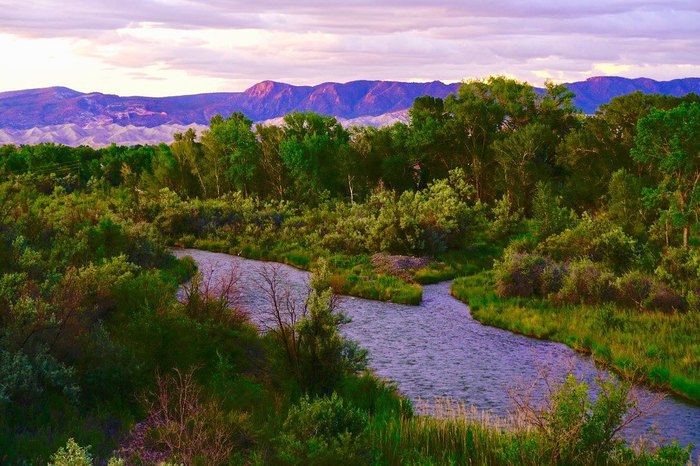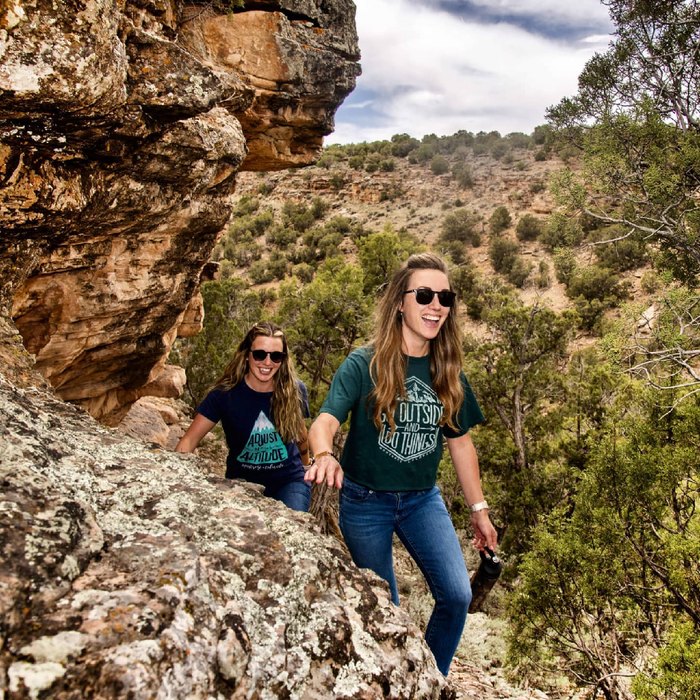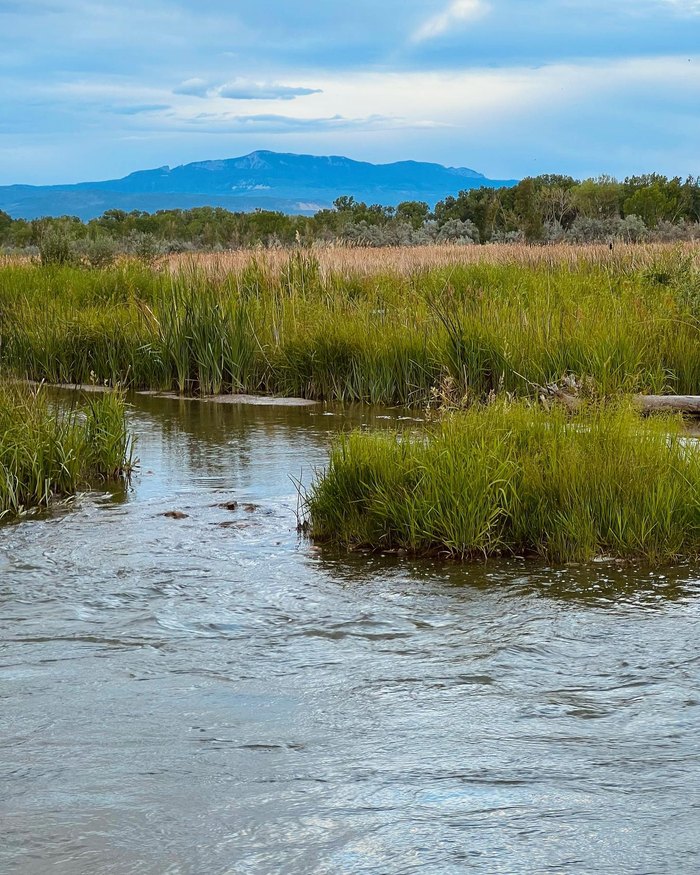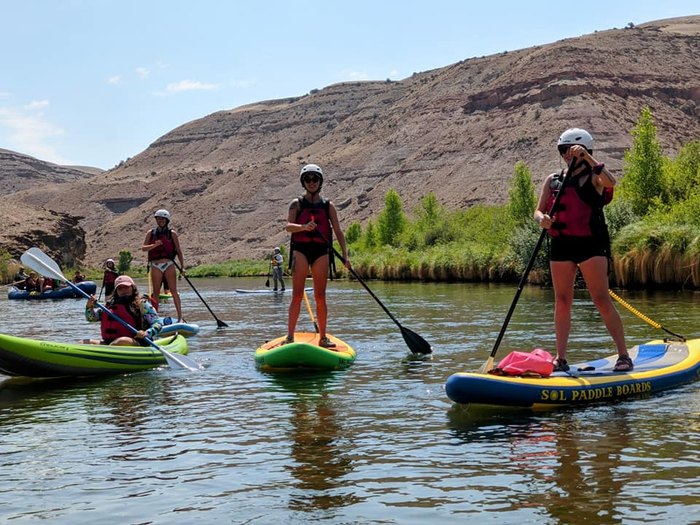 For the meaning behind even more Colorado towns, check out Most People Don't Know The Meaning Behind These 15 Colorado Towns.
Address: Montrose, CO, USA