There's No Chapel In The World Like This One In Colorado
If you have ever visited the small Boulder county town of Allenspark, there is a good chance you've seen this distinct little chapel:
What is the story behind the little stone church? Built in 1916, St. Catherine of Siena Chapel (or the "Chapel on the Rock") has served as both a holy place of worship and retreat center for thousands of Catholics, even being blessed by St. Pope John Paul II during Denver's World Youth Day in 1993. Since then, the chapel has been listed as a historic Boulder County site and has welcomed hundreds of thousands of tourists from around the world.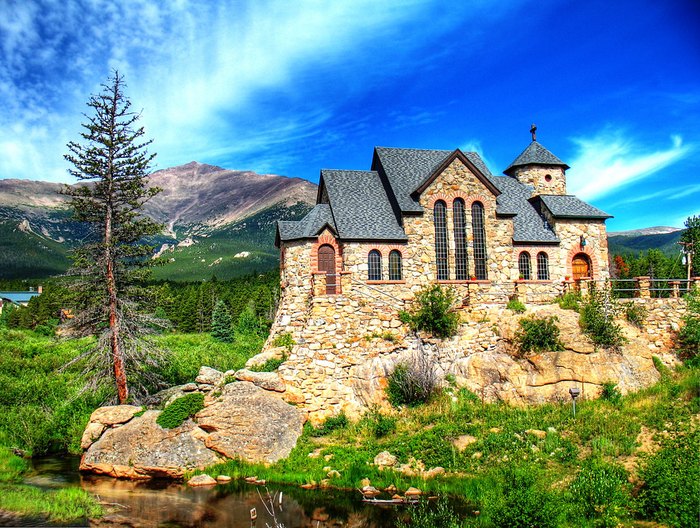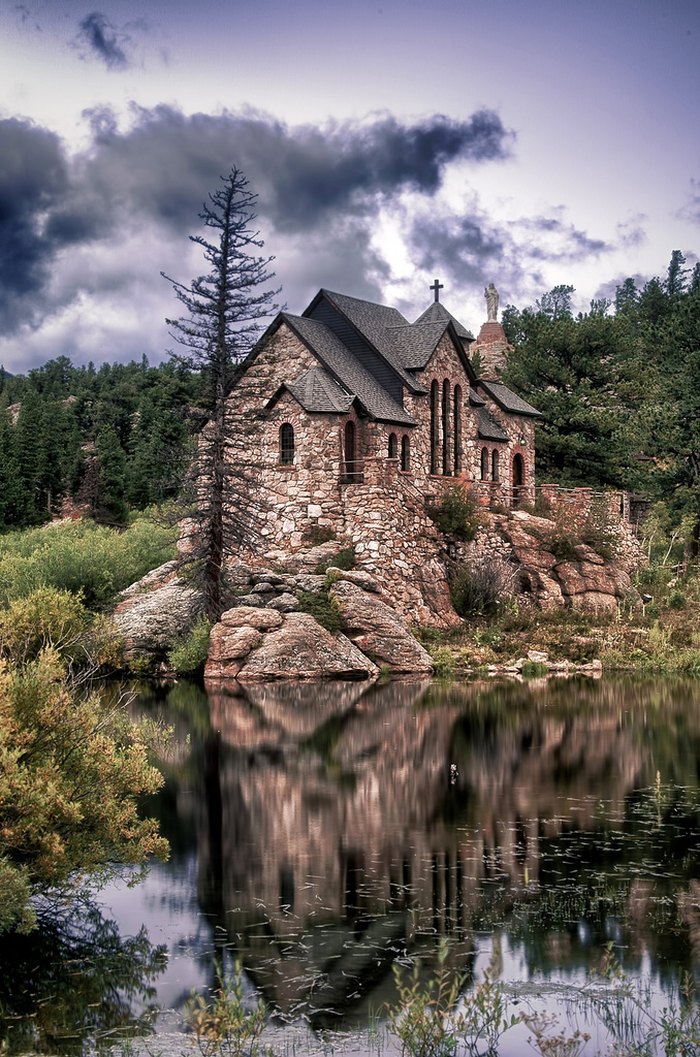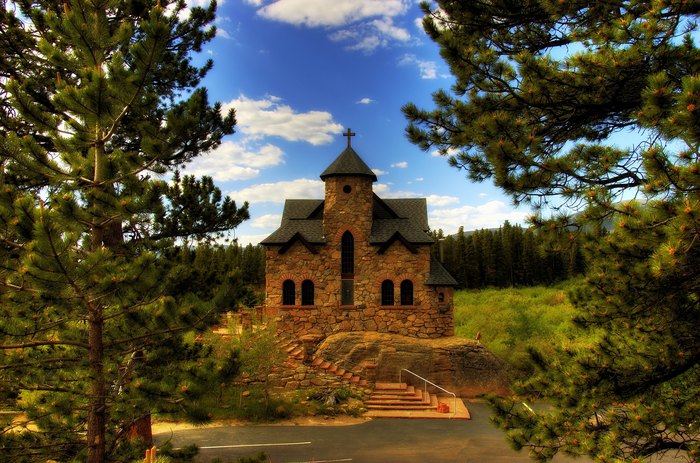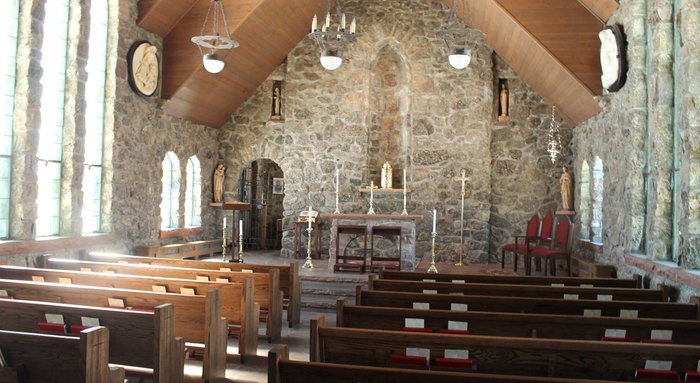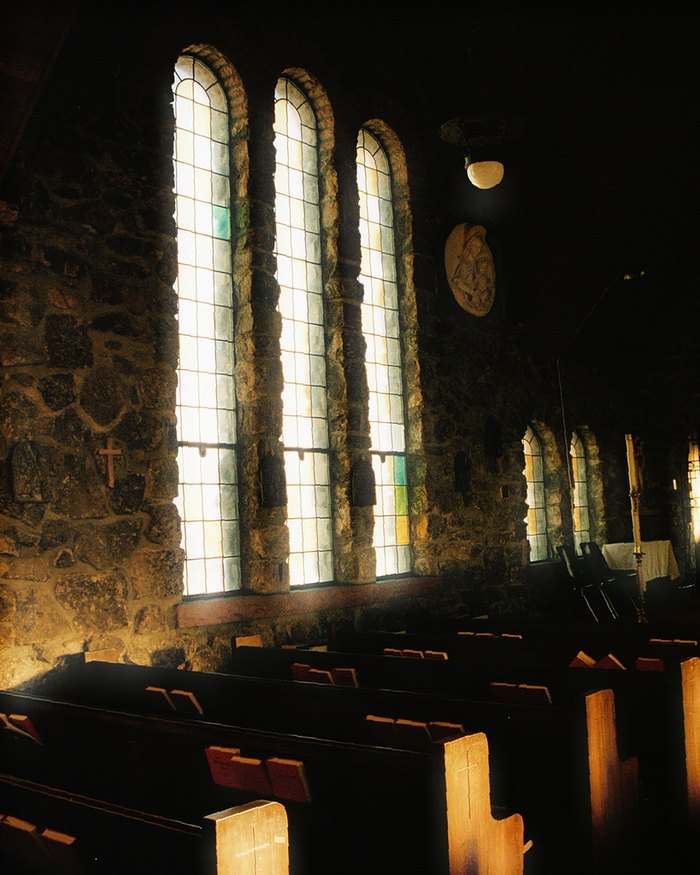 Unfortunately, for all the good that St. Catherine's has seen through the years, it has also had its fair share of hardship, including a massive fire in 2011 that destroyed much of the chapel's surrounding St. Malo Retreat Center, as well as a giant landslide and flood in 2013 that rendered the site unusable.
Even though both the chapel and retreat center are currently closed, there are plans underway to preserve and restore the grounds. For more information on how to get involved with the restoration efforts, please visit Camp St. Malo's website.
Have you had the privilege of visiting this unique chapel?
OnlyInYourState may earn compensation through affiliate links in this article.