Choose From Over 70 Varieties Of Pumpkins At The Charming Anderson Farms In Colorado
Fall is officially in the air… have you started decorating for this most sacred and highly anticipated time of year? One of the best decor options is, of course, the pumpkin, which can be found at your local grocery store, farmers market, or discount chain store. While you can always find a pumpkin at one of these convenient locations, it isn't nearly as fun as choosing the perfect one at Colorado's charming Anderson Farms: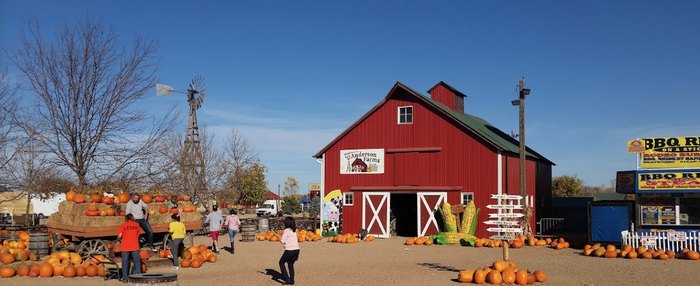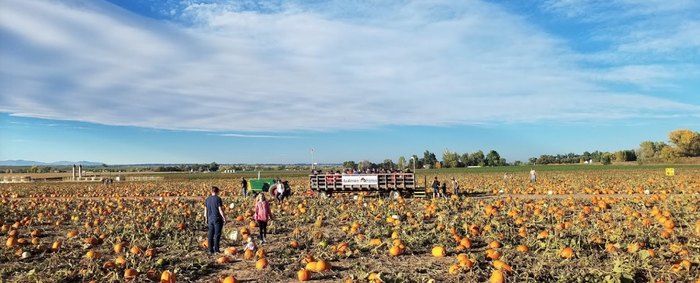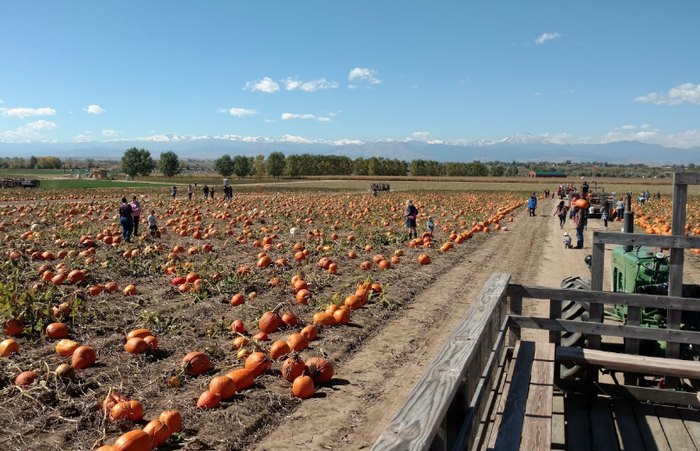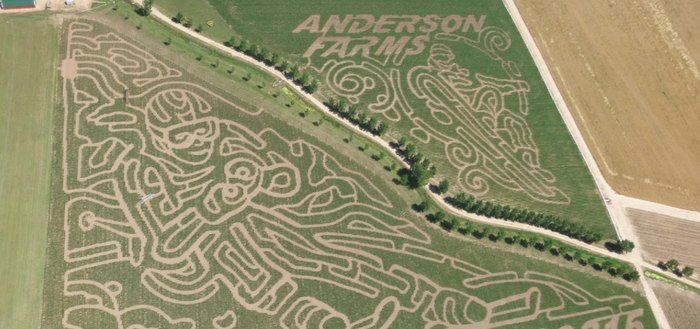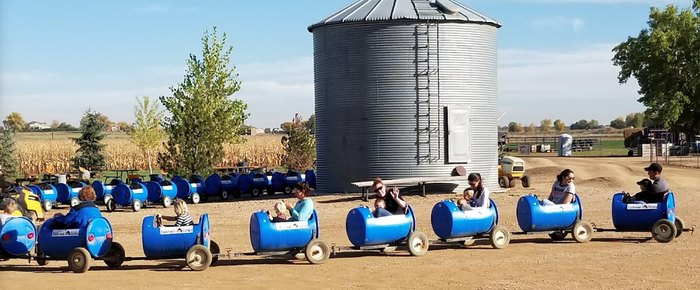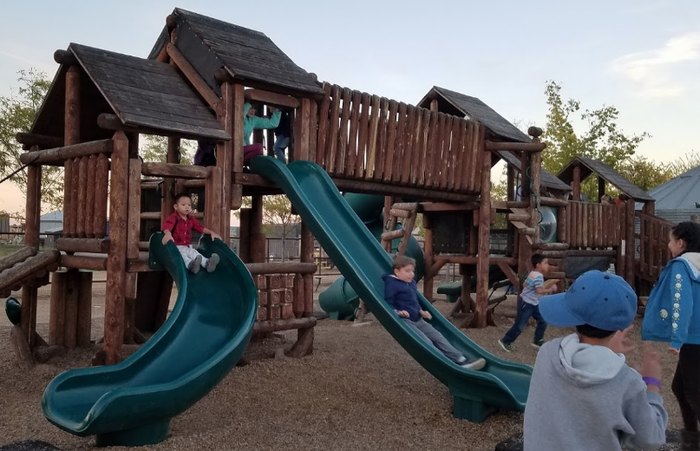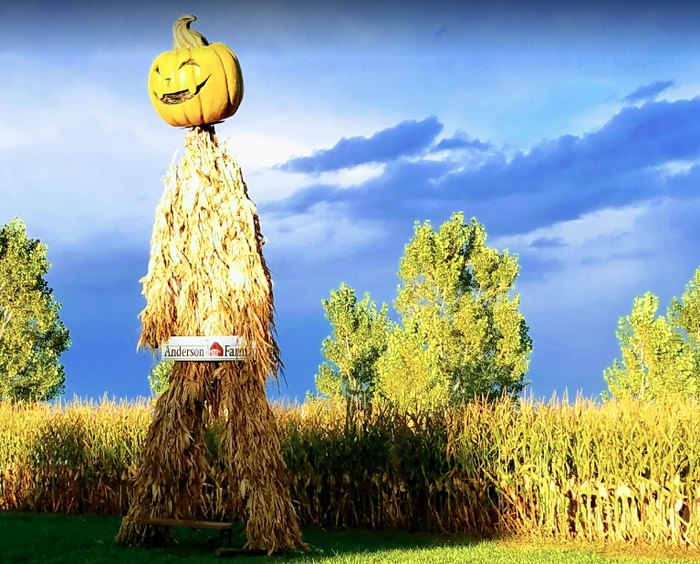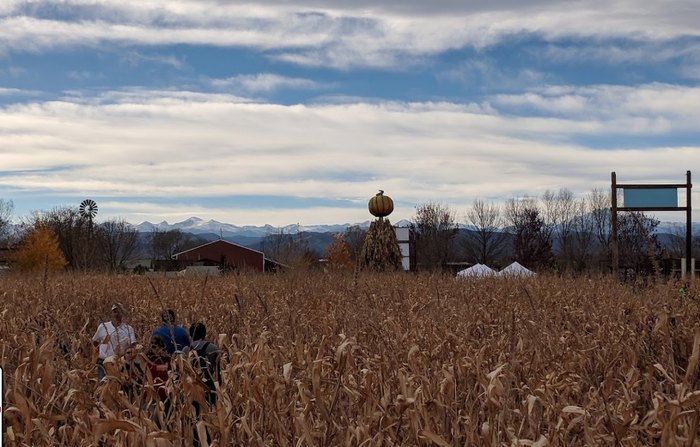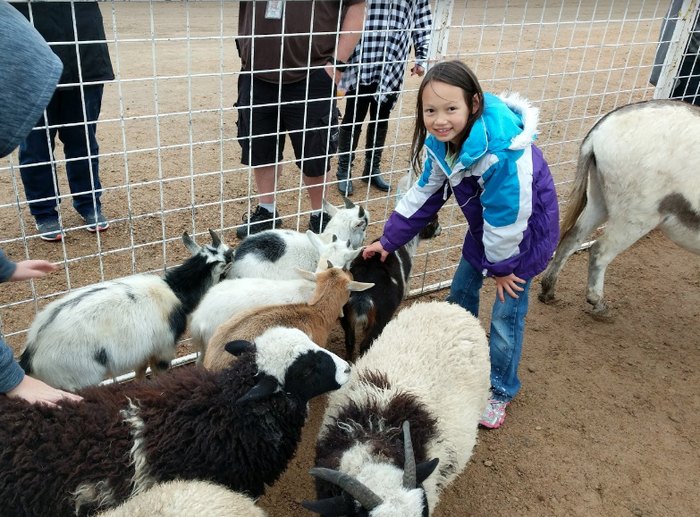 Is Anderson Farms your favorite place to find a pumpkin? Or do you like going somewhere else? Let us know in the comments! For even more fall fun, check out The Best Times And Places To View Fall Foliage In Colorado.