Colorado's Wackiest Water Park Will Make Your Summer Complete
Did you know that Colorado is home to one of the largest water parks in America? If you have not taken the time to visit it yet, you are truly missing out, as this wet and wacky wonderland is by far the best place to cool off during these hot summer months.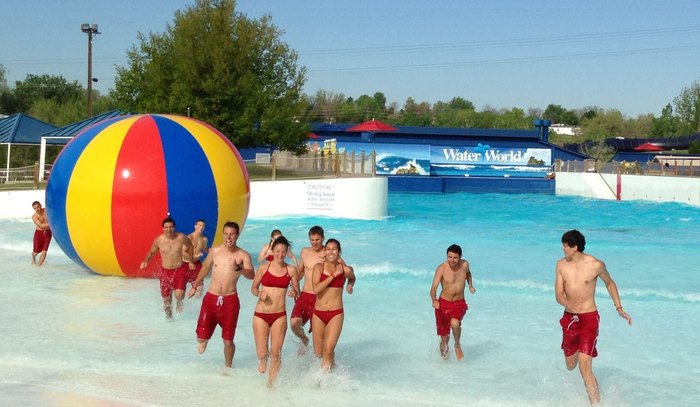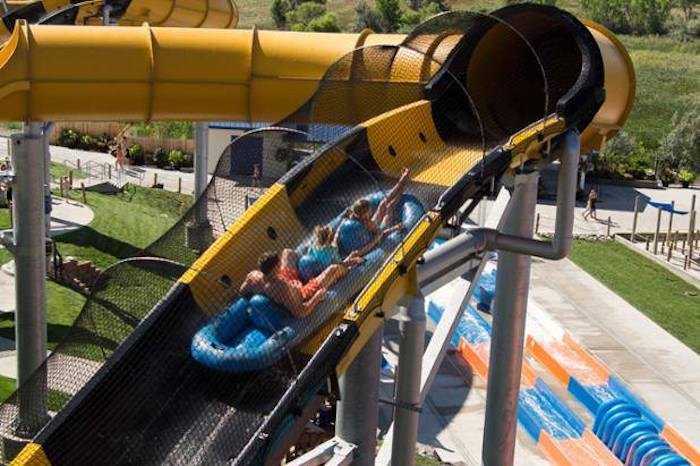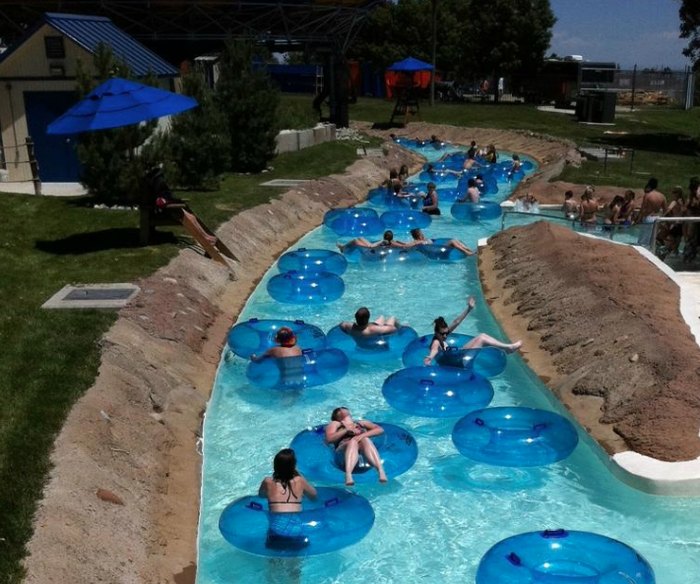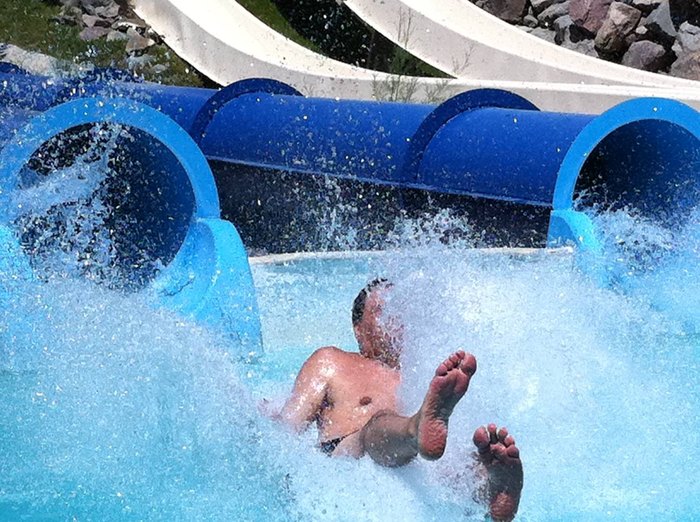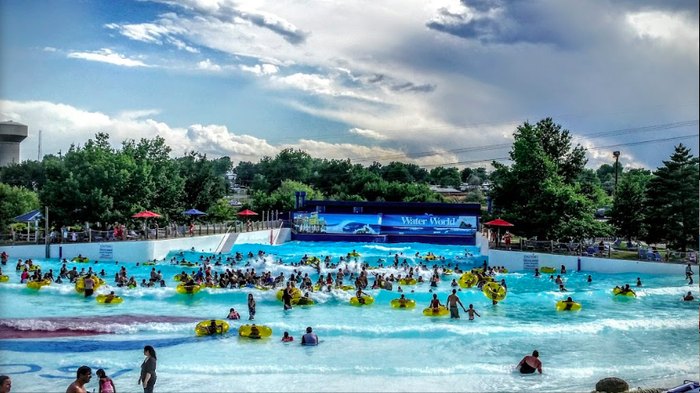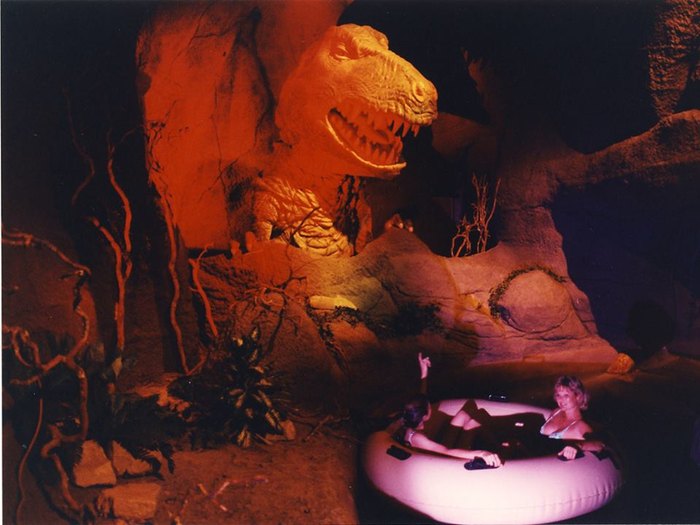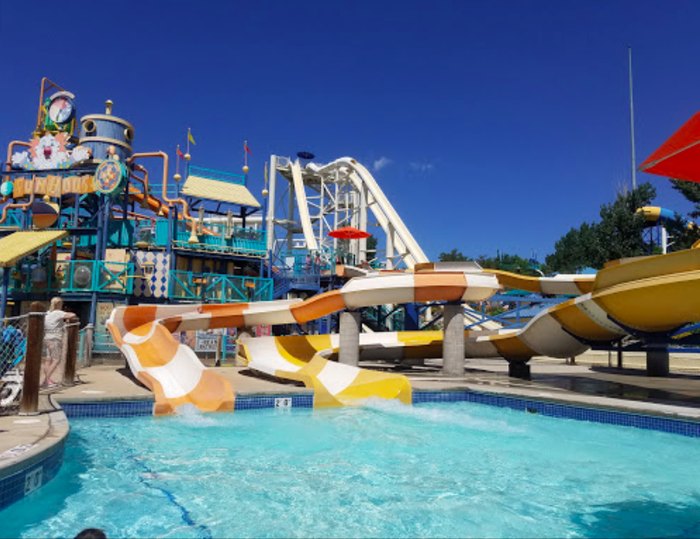 Ready to get an even better look at Water World? Check out this epic video by More Pi:
For more information about Water World, including pricing and special events, check out their website here.
Have you visited Water World and enjoyed a day of splashing around? Which is your favorite slide? Let us know in the comments below!
Partake in even more splashin' summer fun by clicking These 11 Waterparks In Colorado Are Pure Bliss For Anyone Who Goes There.