The Rural Colorado Quilt Shop That Is Worth A Trip From Any Corner Of The State
A common misconception about small towns is that they are not only small in terms of population, but also in attractions and things to do. Contrary to this belief, however, small towns are anything but and typically boast some of the best restaurants, friendly residents, and most hidden of gems. Need we say more? Then visit this rural Colorado quilt shop that is worth a trip from any corner of the state.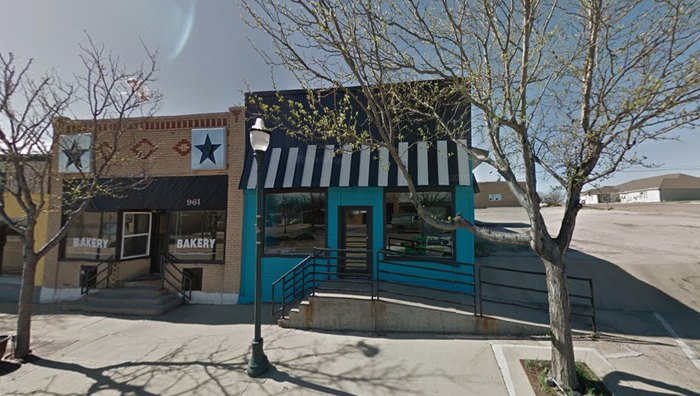 Have you had a chance to visit this small town treasure? Or do you have another go-to Colorado quilt store? Either way, let us know in the comments! While you are in the area, be sure also to visit The Colorado Store That's In The Middle Of Nowhere But So Worth The Journey.