You Can Stay The Night With Kangaroos At The Zoo Chateau In Colorado
If you love animals, there is a good chance you have explored all of the animal sanctuaries that the Centennial State has to offer. The Denver Zoo? You have been there more times than you can count! Cheyenne Mountain Zoo? Been there, done that. Wild Animal Sanctuary? Everyone there knows you by name. While you can always sink your life savings into an expensive safari, there is one more epic thing you can do right here in Colorado, which is staying the night with the animals at the Zoo Chateau:
Please note, Zoo Chateau has permanently closed.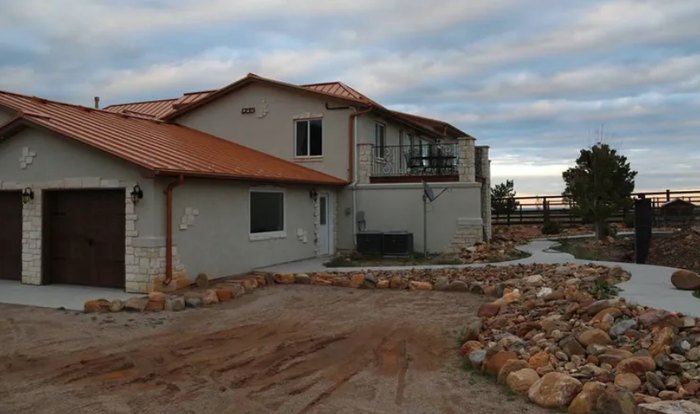 Have you stayed the night at the Zoo Chateau? What was your experience? Let us know in the comments! For even more one-of-a-kind wildlife experiences around the Centennial State, check out Visit This Fascinating Farm In Colorado That Has The Strangest Collection Of Animals Around.