17 Magnificent Mountains In The United States That Are Perfect For Your Next Adventure
There's something about a mountain that's truly sublime. Whether you're standing in the shadows of a majestic mount or reveling in the panoramas atop a peak, mountains truly are Mother Nature's most marvelous monoliths. While the United States might not lay claim to Kilimanjaro or Everest, our country is nevertheless home to some of the most magnificent mountains in the world. Here are 17 mountains in the U.S. to inspire and fuel your wanderlust, providing the most perfect playground for your next adventure.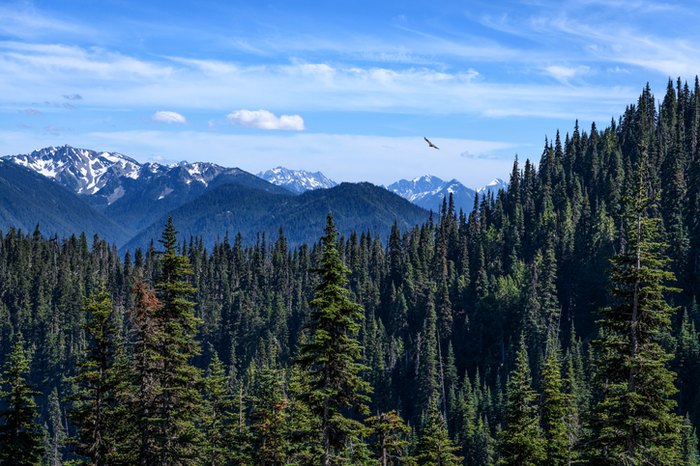 These mountains are truly some of the world's greatest wonders, and they're right here in the United States, beckoning adventurers, naturalists, wanderers, romantics, and trailblazers. The only question is: will you heed their call?
Of course, if you're more of an apres ski kind of adventurer, here are some truly amazing mountain towns with world-class resorts, incredible attractions, and spectacular scenery.
OnlyInYourState may earn compensation through affiliate links in this article.
Related Articles