Here Are The 12 Best Destinations Across America To Experience Nature Indoors
There are outdoorsy people and indoorsy people. While the former are quick to jump on an opportunity for backcountry camping or an all-day hike, the latter prefer to view nature from a comfortable and climate-controlled distance. That's okay. Because here in America, we're all about options — and just because some people prefer to be inside, doesn't mean they can't experience the wide and wonderful world, too. Here are the best destinations across America to experience nature indoors; these are awe-inspiring, brilliant and beautiful, indoor places that belong on any adventurer's bucket list.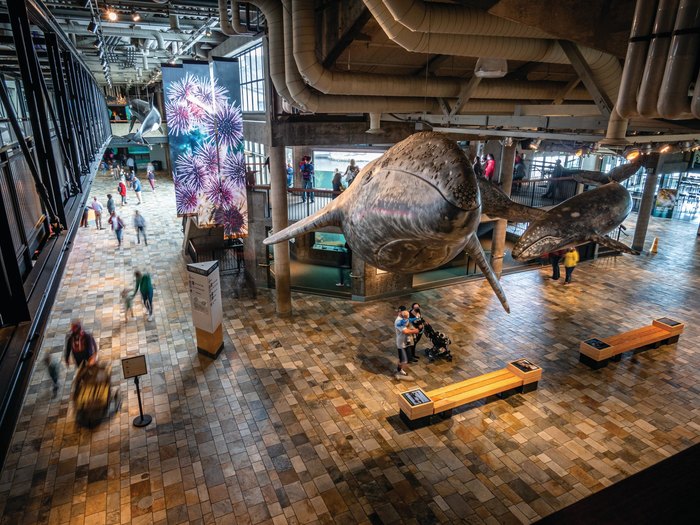 There are so many ways to experience nature in this beautiful country of ours — indoors and out. Gardens, greenhouses, zoos, aquariums, entire indoor biomes… these indoor destinations across America are sure to inspire any adventure seeker's wanderlust.
To discover incredible destinations (both indoors and out!) across the USA, follow OnlyInYourState on Instagram.
OnlyInYourState may earn compensation through affiliate links in this article.