Here Are The 14 Best Beach Towns In The U.S. You Probably Didn't Know About
You don't have to travel overseas or to an exotic locale to enjoy a bucket-list-worthy beach vacation in the United States; our country is full of superlative sandy surf and shores, from sea to shining sea. Caladesi Island, Hilton Head Island, Currituck, Half Moon Bay, Laguna Beach, Lake Tahoe; these are all well-known beach towns for a classic coastal getaway. But guess what? These headliners are just the beginning of the beautiful, bucket-list-worthy beachside destinations in the country. And today we're going to share some of the best beach towns in the U.S. that you probably didn't know about.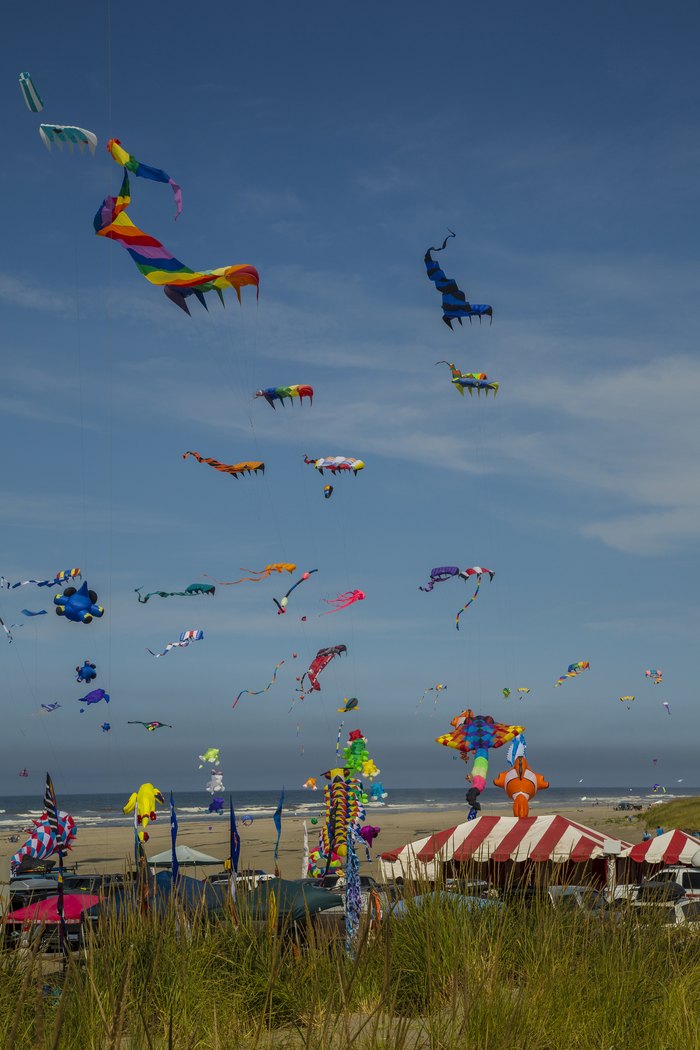 Craving surf and sand? Skip the well-known (and well crowded) locales and instead plan an adventure at one of the country's myriad best, most beautiful, and under-the-radar beach towns.
Address: Cannon Beach, OR, USA
Address: Tybee Island, GA 31328, USA
Address: New Shoreham, RI 02807, USA
Address: Long Beach, WA 98631, USA
Address: Washington, WI 54246, USA
Address: Port Aransas, TX, USA
Address: Ogunquit, ME, USA
Address: Capitola, CA, USA
Address: Sandbridge Beach, Virginia Beach, VA, USA
Address: San Luis Obispo, CA, USA
Address: St. Augustine, FL, USA
Address: Cape May, NJ 08204, USA
Address: Bay St. Louis, Bay St Louis, MS, USA