Everyone Misses These 10 Things When They Leave Arkansas
"Oh, I may wander but when I do,
I will never be far from you.
You're in my blood,
And I know you'll always be.
Arkansas!
You run deep in me."
– Wayland D. Holyfield
Go anywhere in the world that you want to go. See all of the world's sights as you please. Whatever you do, though, good Arkansan, you'll always miss a part of what you'll always call home. There's a certain feeling an Arkansas native gets when driving back from a road trip and seeing the familiar sign at the state line, or when you're flying home into one of the state's airports; you're home again, and it feels good. For those that leave Arkansas permanently, though–there will be certain things you'll miss.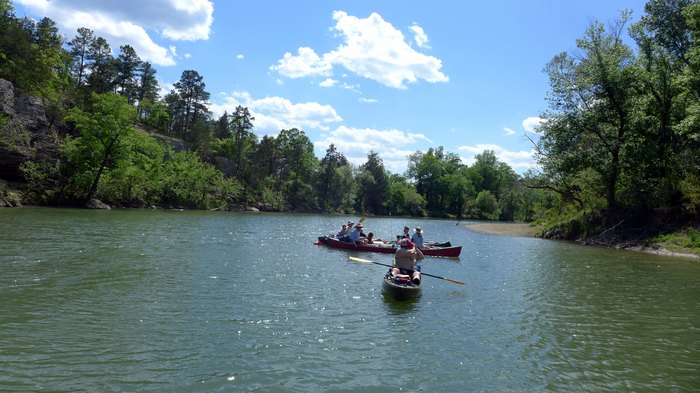 There's so much to miss about Arkansas when you leave–even if it's only temporary. Coming home or coming back to visit for a while is a true treat! Leave a comment about what you miss most when you're away from the Natural State, or how it feels after you've made a permanent move.
OnlyInYourState may earn compensation through affiliate links in this article.