16 Reasons Why Arkansas Is The BEST State
Arkansas is a state full of natural wonders, great food and folks with enough Southern charm to offer you sweet tea and ask how your mama is doing. These are just a few of the reasons Arkansas is the best state: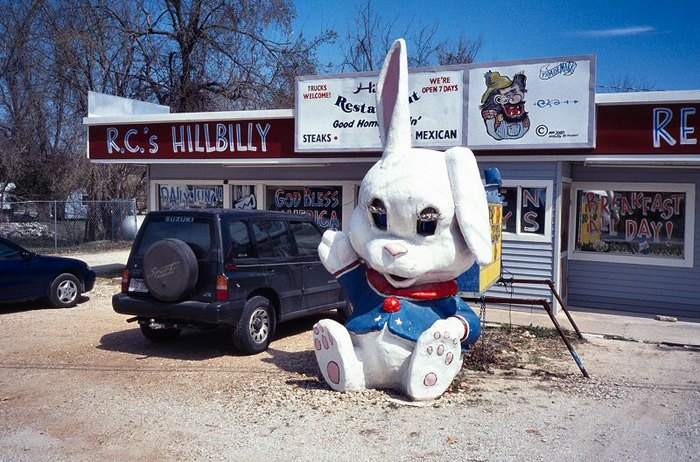 We're the Natural State and we're naturally big-hearted. We've got a lot of kindness down here, served up with scenic vistas and sweet tea.