9 Times Arkansas Weather Was Too Weird For Words
We've all heard the jokes. "Don't like the weather in Arkansas? Wait five minutes." Every summer we find our Facebook feeds full of memes about hobbits throwing rings into our yards. Every spring it's a hand coming up from beneath flood waters. Truth be told, lots of states are sharing the same memes and making the same jokes. The difference is, in Arkansas all those things are actually true. Just last week I saw a map of the Natural State that had half the state freezing while the other half was advised to look out for tornadoes. Below you'll find nine examples of times Arkansas weather was just way too weird.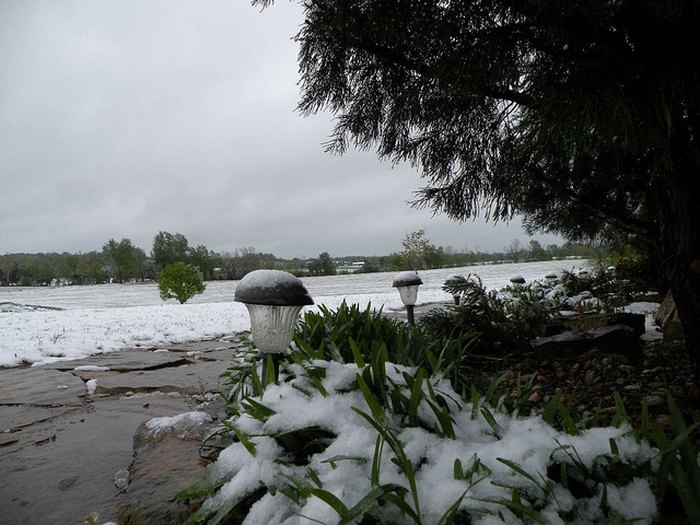 To see a list of the strangest things that have ever happened in the Natural State, click here. For more oddities that make Arkansas the weirdest state, click here. If you're looking for some weird places to go, try this or these.
OnlyInYourState may earn compensation through affiliate links in this article.